Have a baby shower coming up? We've got the perfect book bundle for all moms- and dads-to-be. From stylish planners and keepsakes to practical guides and well-loved classics, we've got all the baby shower bases covered. Take a look at what's at stake, and then enter to win below!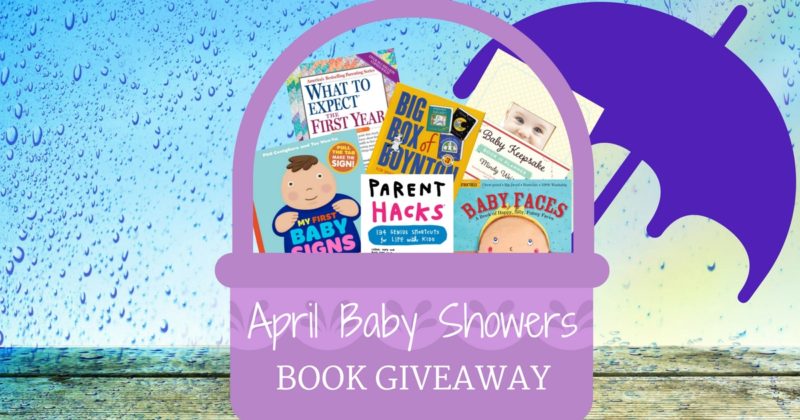 The Baby Keepsake Book & Planner
by Mindy Weiss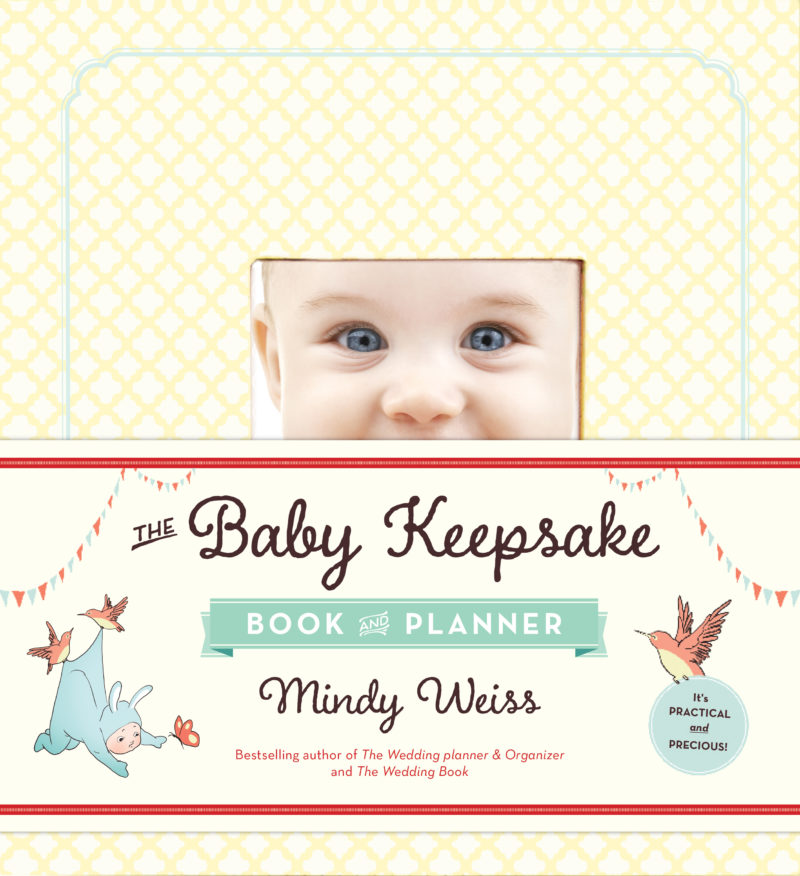 A completely customizable book to record everything from pregnancy through your child's fourth year–and keep forever. It's a keepsake and a planner in one, as stylish as it is useful, from the bestselling author and planner extraordinaire, Mindy Weiss.
Buy the book:
Amazon | B&N | Indiebound | Workman
What to Expect the First Year
by Heidi Murkoff and Sharon Mazel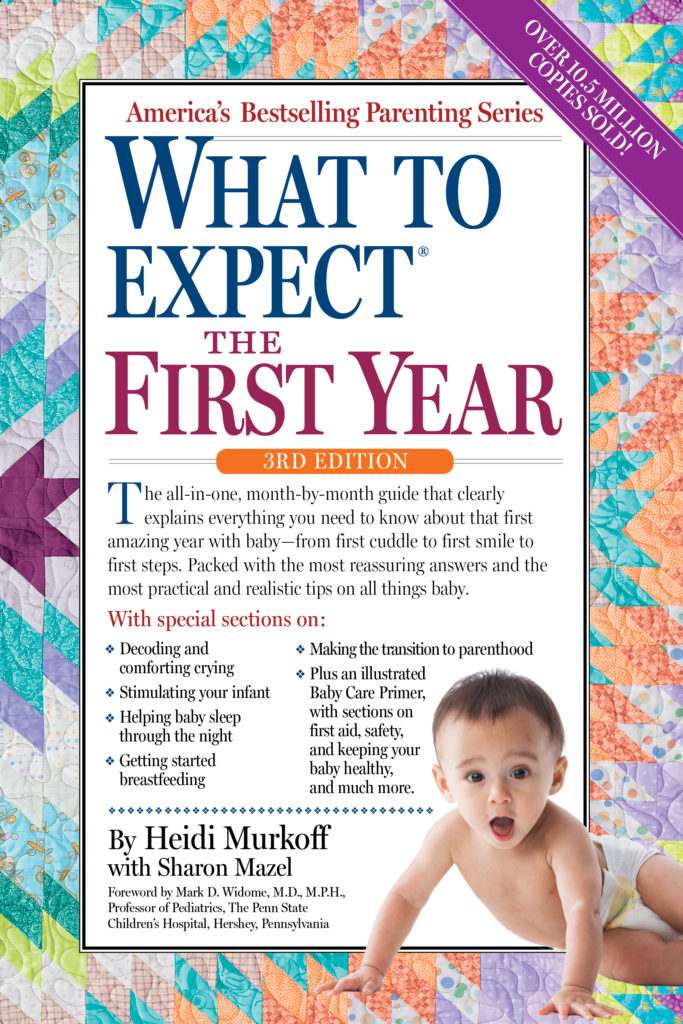 With over 11 million copies in print, What to Expect: The First Year, now in a completely revised third edition, is the world's best-selling, best-loved guide to the instructions that babies don't come with, but should. And now, it's better than ever. Every parent's must-have/go-to is completely updated.
Buy the book:
Amazon | B&N | Indiebound | Workman
My First Baby Signs
by Phil Conigliaro and Tae Won Yu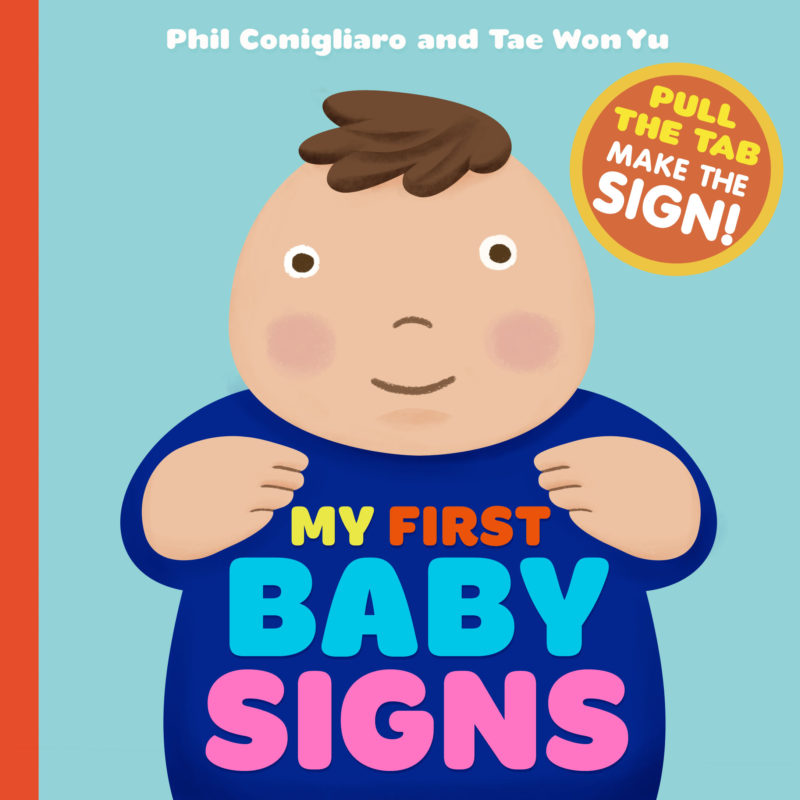 At six months or so baby knows what she wants, but just can't say it yet. Until now. Simple sign language is a proven bridge between baby talk and first English, and here's the clearest way to learn it. With pull tabs that demonstrate exactly how to make each sign, My First Baby Signs teaches parents and babies eight essential words: "all done," "milk," "eat," "more," "thank you," "bath," "help," and "bed." Just pull the tab, point to the moving sign, and say the word. Your baby will be signing in no time.
Buy the book:
Amazon | B&N | Indiebound | Workman
Parent Hacks
by Asha Dornfest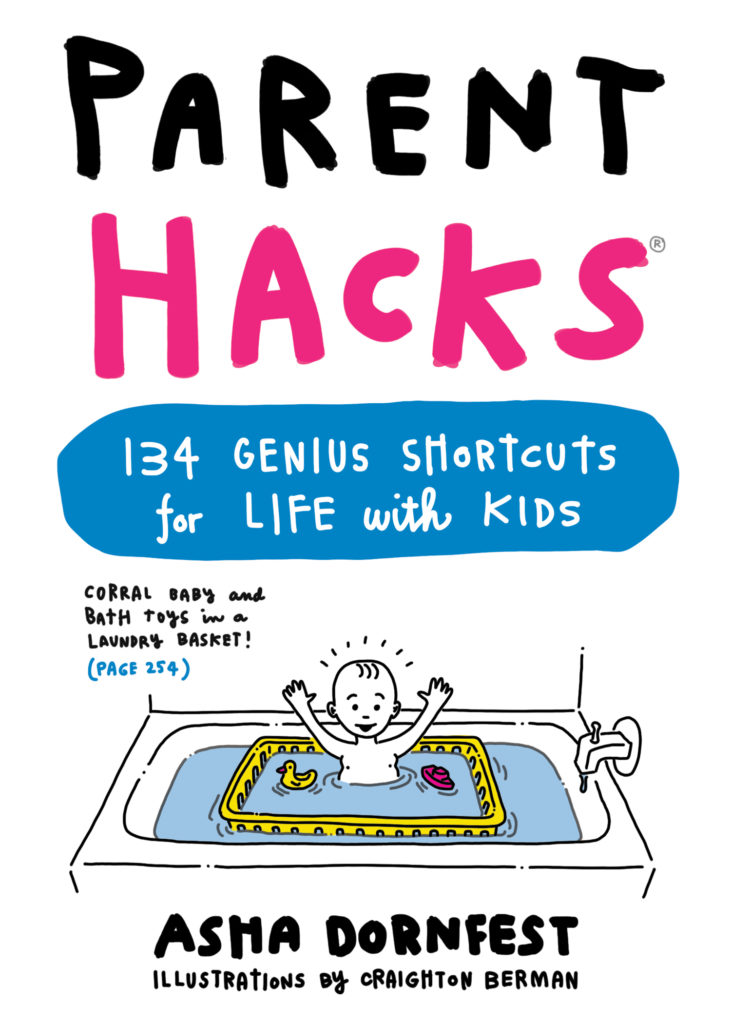 Drawing from the award-winning website ParentHacks.com, here are 134 ingenious ideas for simplifying life with kids.
A parent hack can be as simple as putting the ketchup under the hot dog, minimizing the mess. Or strapping baby into a forward-facing carrier when you need to trim his fingernails—it frees your hands while controlling the squirming. Or stashing a wallet in a disposable diaper at the beach—who would ever poke through what looks like a used Pamper?
Buy the book:
Amazon | B&N | Indiebound | Workman
Big Box of Boynton Set 1!
by Sandra Boynton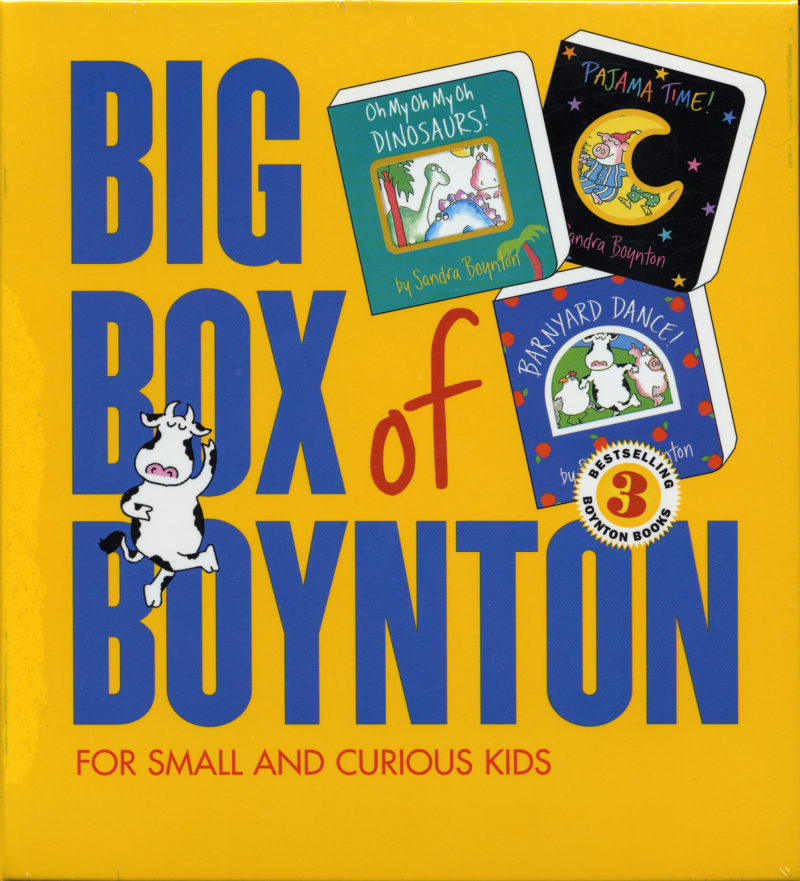 Just the right gift. Perfect for baby showers. Irresistible for a newborn, or for a one-, two-, even a three-year-old's birthday. Housed in a bold, happy slipcase are three bestselling board books from one of America's best-loved artists: Barnyard Dance!, Oh My Oh My Oh My Dinosaurs!, and Pajama Time! 
Buy the set:
Amazon | B&N | Indiebound | Workman
Indestructibles: Beach Baby and Indestructibles: Baby Faces 
by Kate Merritt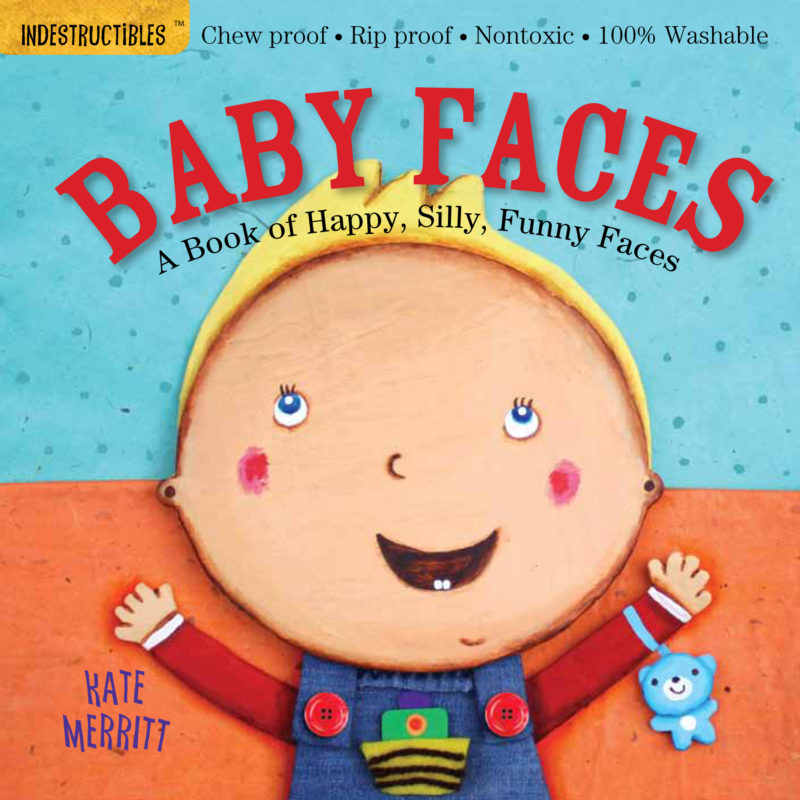 With two million copies in print, Indestructibles are the books built for the way babies read. They are 100 percent baby-proof, chew-proof, rip-proof, and drool-proof. Printed on a unique nontoxic, paperlike material that holds up to anything babies can throw at it—gumming, spilling, dragging across the floor—Indestructibles are the little books that could. They're indestructible. And if they get dirty, just throw them in the dishwasher or rinse them in the sink.
Buy Indesctructibles:
Amazon | B&N | Indiebound | Workman