Welcome to Workman's #30DaysofGiving! This holiday season, we will be excerpting from some of our favorite books of the year and giving readers the chance to win a copy. Follow along by visiting our master digital advent calendar, and use the hashtag #30DaysofGiving on social media for daily updates.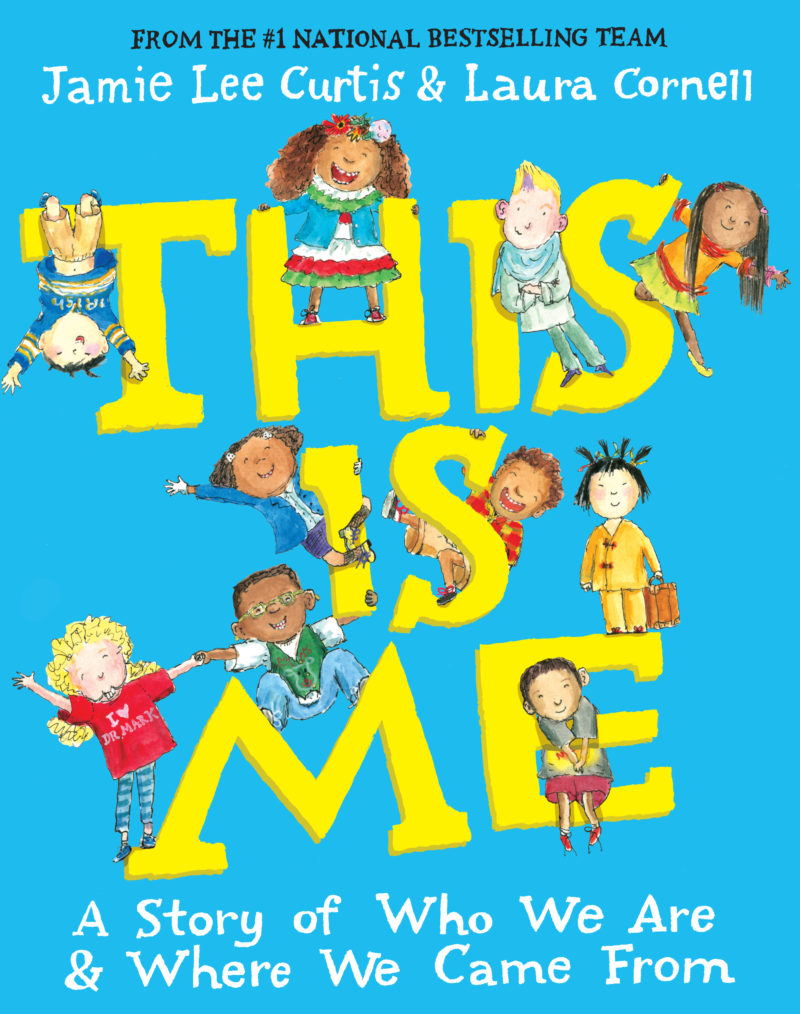 THIS IS ME by Jamie Lee Curtis and Laura Cornell (Day 1)
Heritage is a key theme in This Is Me: A Story of Who We Are & Where We Came From by Jamie Lee Curtis, with art from Laura Cornell. This holiday season, we invite you to create a family tree with your child to learn more about your heritage as a family, so you can better understand what makes you you!
Print and ask your child to fill out this family tree template by asking each member of the family for their full names and where they came from.
About the Book: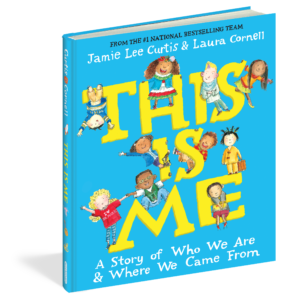 From the #1 New York Times bestselling creative team of Jamie Lee Curtis and Laura Cornell comes a timely picture book about immigration. Raising important identity issues like "Where did we come from?" and "Who are we?" This Is Me is as delightful as it is important, sure to stimulate dinner table conversation.
In This Is Me a teacher tells her class about her great-grandmother's dislocating journey from home to a new country with nothing but a small suitcase to bring along. And she asks: What would you pack? What are the things you love best? What says "This is me!" With its lively, rhyming language and endearing illustrations, it's a book to read again and again, imagining the lives of the different characters, finding new details in the art, thinking about what it would be like to move someplace completely different.
It's an interactive book, too: Tucked into the back cover is a sturdy pop-up suitcase. And as a younger reader fills the suitcase, he or she learns a lot about what really matters: Now YOU take this case/ and imagine it's true,/ that you're leaving and needing/ to choose what says YOU.
Buy the Book
Amazon | B&N | Indiebound | Workman