December brings us many of life's most magical things: twinkly lights, great dessert, and most importantly, time to honor old traditions and start some new ones. It could be taking part in an annual cookie swap, dedicating one of the nights of Hanukkah to your favorite charity, or even something as simple as adding a new snow globe to your collection. Today, we're celebrating with kid lit authors from Workman, Algonquin Young Readers, and Artisan as they share some of the moments they most look forward to during this spirited season.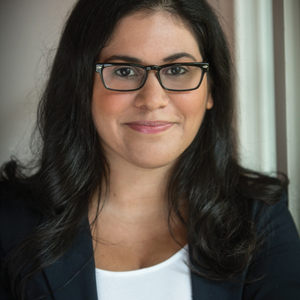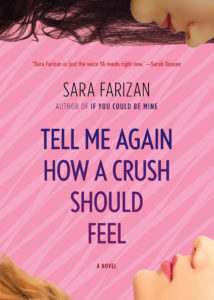 Sara Farizan, author Tell Me Again How a Crush Should Feel 
"I have a StayPuft Marshmallow Man piggy bank that I fill up with spare change thorough the year, and come holiday time I take the coins from that and donate it to a charity. I also enjoy watching movies that are set at Christmas, but aren't typical Christmas movies i.e. Gremlins or Die Hard. This year, I am looking forward to being invited to a holiday office party at my day job, instead of crashing one and hoping no one recognizes that I don't work at that office. Come New Year's Eve, I hope I will have a nice lady to smooch and the world doesn't end. What will bring my great joy this holiday season is to be around friends and family, and I hope for a more peaceful world that accepts everyone."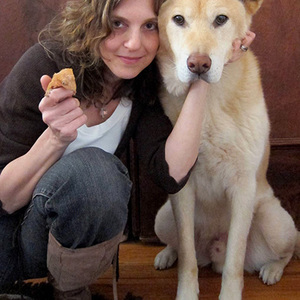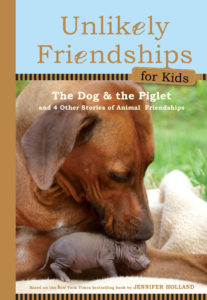 Jennifer Holland, author of Unlikely Friendships series
"Though not a 'tradition' in the usual sense, feeling warmth is something special to me at the holidays. I love being warm, especially when it's cold outside, and to me the holiday season is about being warm through and through. Think sweaters and mittens, blazing fires, glowing lights, steaming food, and hot cider…but also warm hearts. Hugging. Pets under blankets. Generosity. Friends. Family. The warmth is both physical and emotional. I consider it a tradition because I look forward to feeling it; it's a beloved aspect of that time of year that helps carry me through."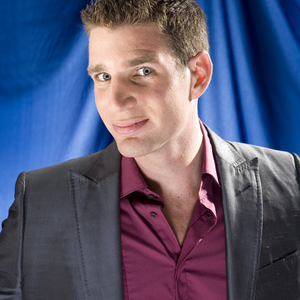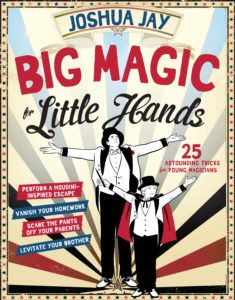 Joshua Jay, author of Big Magic for Little Hands
"I have spent every Christmas since I was born at my aunt's house (this year makes thirty-five Christmases in a row, all the more amazing since . . . I'm Jewish). And at every single Christmas gathering, she allows us 'kids' to open just one present on Christmas Eve, right before bed: pajamas. In the early years, I couldn't walk, let alone put on my own pajamas. The pajamas changed with our interests. I had karate pajamas during my karate phase, and Cleveland Indians pj's the year they went to the World Series (ah, the 90s). The pajamas went on, and that meant bedtime for the kids. Now, one of us 'kids' has kids of her own, and the pajama ritual continues."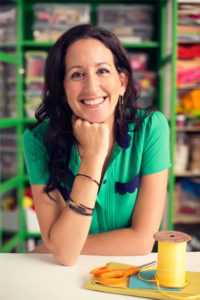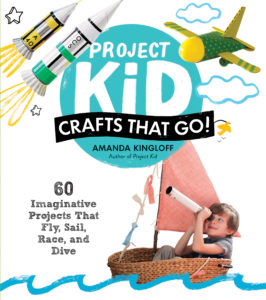 Amanda Kingoff, author of Project Kid: Crafts That Go!
"Since Hanukkah is an eight-day holiday extravaganza, my husband and I had to come up with a Hanukkah-night routine that attempts to keep the household somewhat sane. So the 5-step nightly tradition goes like this: first we start with life's necessities—we eat dinner and then bathe the kids. If we don't get pure sustenance and hygiene out of the way first, they will never happen. Then we each light a menorah; my mother gave Oliver (age six) and Sommer (age four and a half) their own candelabras for their first Hanukkah, and they each take lighting them very seriously. Then, the kids eat one of the edible dreidels that I make every year (a tradition started by my mother): the handle is a Twizzler, the body is a marshmallow, and the point is a Hershey kiss attached with corn syrup. And the fifth and final moment, the grand finale, is the ripping open of the presents. It's eight nights of pure joy for all of us!"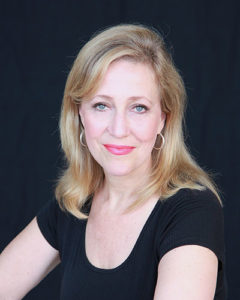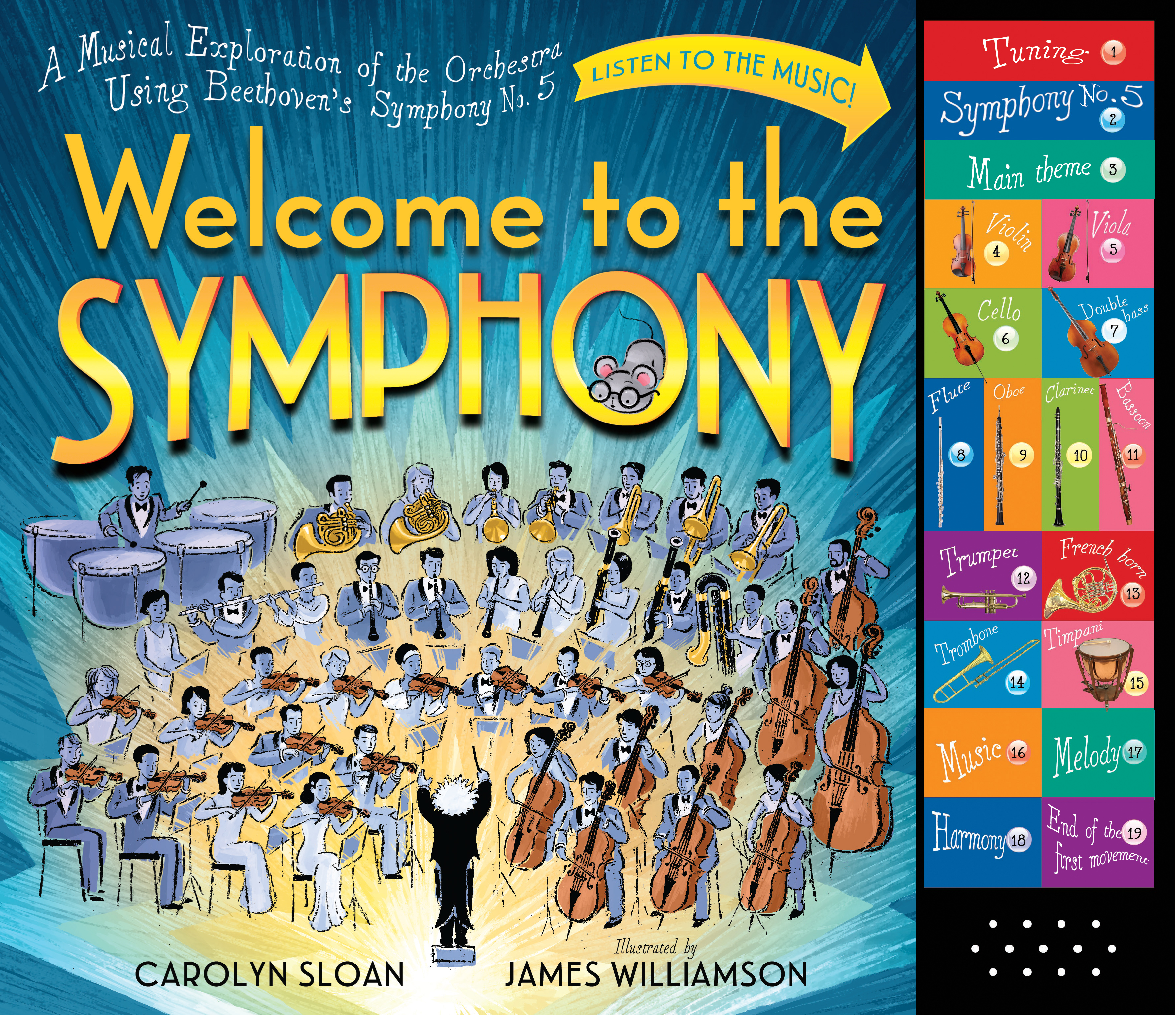 Carolyn Sloan, author of Welcome to the Symphony
"During the holiday season, I love to get together with friends and family and celebrate Chanukah. Chanukah is the Jewish festival of lights. In all cultures, light is the symbol of hope, goodness, and knowledge. During Chanukah we light a candle each night for eight nights and fry potato pancakes in oil. I make over 100 latkes (potato pancakes) for my friends and family. They're made simply, by grating potatoes, mixing them with egg, flour and salt. You can serve them with sour cream or applesauce depending upon your preference. I love them with sour cream."