At Workman, we have just as much love for our older titles as the ones coming out this month. So we decided to start a new monthly feature highlighting the all-time favorites of our staff. Here are 4 evergreen titles we recommend year in and year out.
Amazing Gracie
by Dan Dye and Mark Beckloff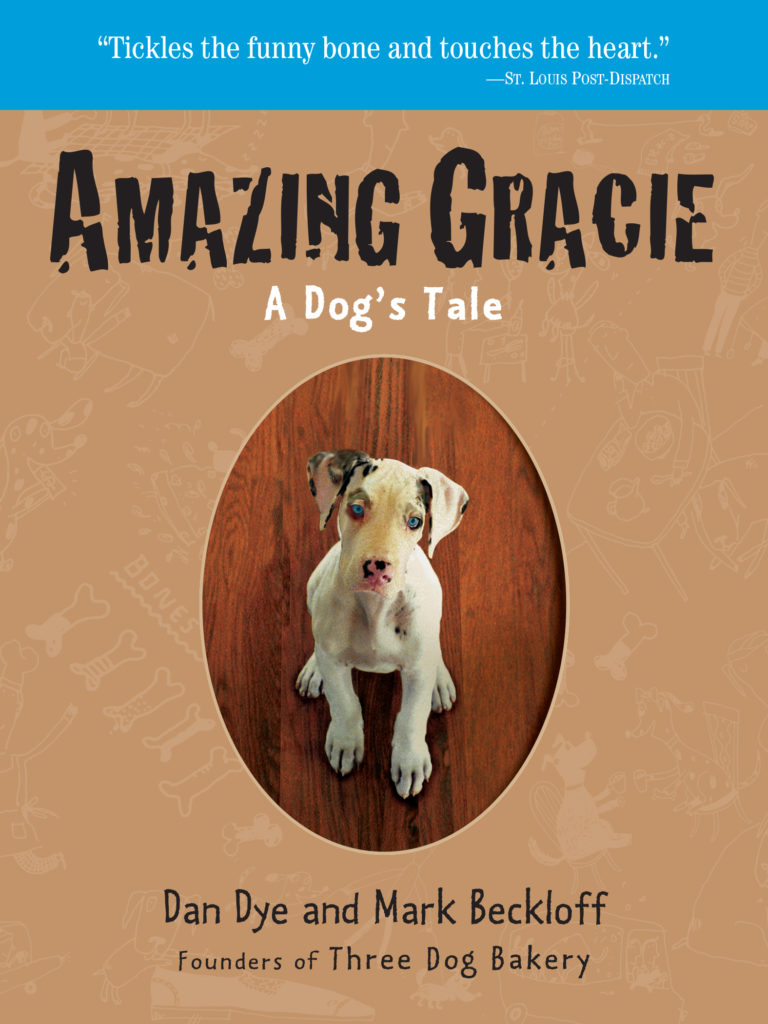 I love this book for three reasons:
It's a heartfelt story about a man and his dog Gracie—a deaf, partially blind albino Great Dane who had been ostracized by her own family—who knew that they were meant for each other at first sight.
It's a true story, written with an earnestness that speaks to readers of all ages and of all genre-preferences.
We've worked very hard to champion this title on the ebook side, with unabashed support from the author, and it remains one of the greatest spillover success stories in terms of sales during and post-promotion. #GoGoGracie
–Cialina Temena-Husemann
The Silver Palate Cookbook
by Julee Rosso and Sheila Lukins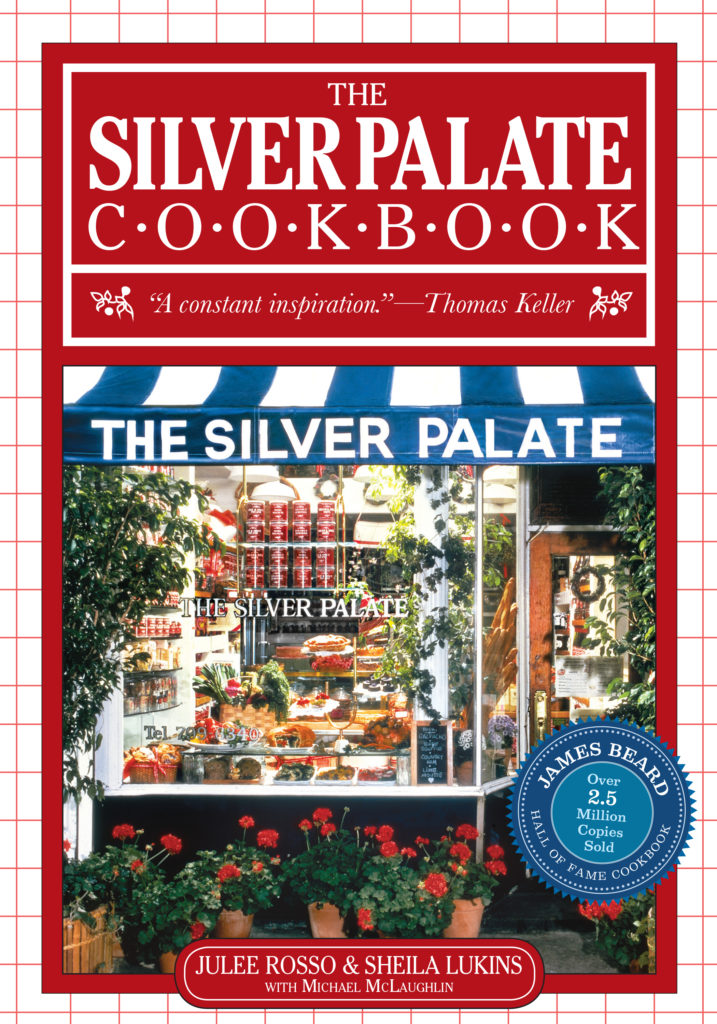 This cookbook tastes like my childhood, and it was one of the first cookbooks my parents gifted me when I left for college. The recipes always feel so fancy and decadent to me, which is what I love so much about cooking them.
–Moira Kerrigan
The Witch's Boy
by Kelly Barnhill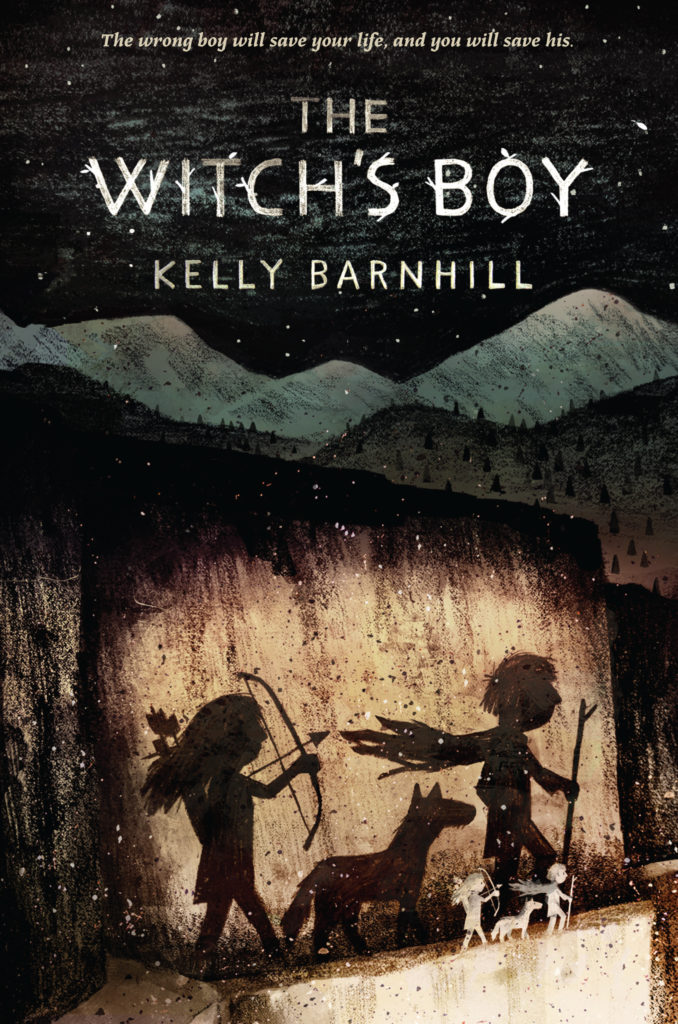 Ever since The Mostly True Story of Jack, I've been a Kelly Barnhill fan, and The Witch's Boy is by far my favorite. It's such a lovely, lyrical, fairy tale-esque story that's all the better because it's not based on an existing fairy tale. Plus, having both a male and female protagonist who are equally interesting was super helpful for hand-selling to kids and their parents when I worked at Wild Rumpus, a children's bookstore in Minneapolis.
–Andrea Herbst
Breakfast with Buddha
by Roland Merullo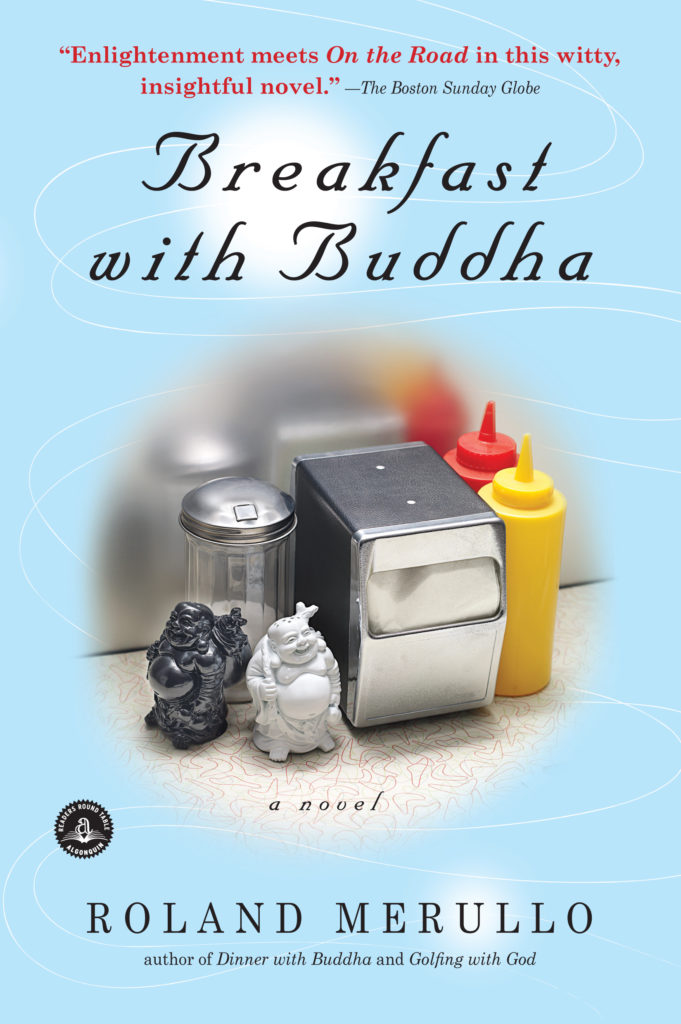 I've recommended this book hundreds of times and it never fails me. It's the ultimate road-trip book, and Rinpoche is hilarious and wonderful.
–Jenny Mandel