Excerpted from Frank Lipman, M.D. & Danielle Claro's The New Health Rules.
Our bodies are not built to run long distances for no reason at all. We're built to chase down prey and then stop. To run from danger and then stop. That's what feels best and works best to keep us in shape—short bursts of intense exertion interspersed with periods of leisurely movement. The long-held belief that we need to elevate the heart rate with 30 minutes of sustained activity is being replaced by this plan—often referred to as interval training. You don't need a specially designed workout or a personal trainer to apply this. When you're running, sprint for a minute, then walk or trot for five. In the pool, swim one fast lap, then do three at a leisurely pace. This system is organic to many yoga classes (you practice kicking up into handstand for two minutes, then you follow up with a restorative child's pose). But with some workouts it's up to you to adjust. Worried you won't burn enough calories? With interval training, you'll actually burn more.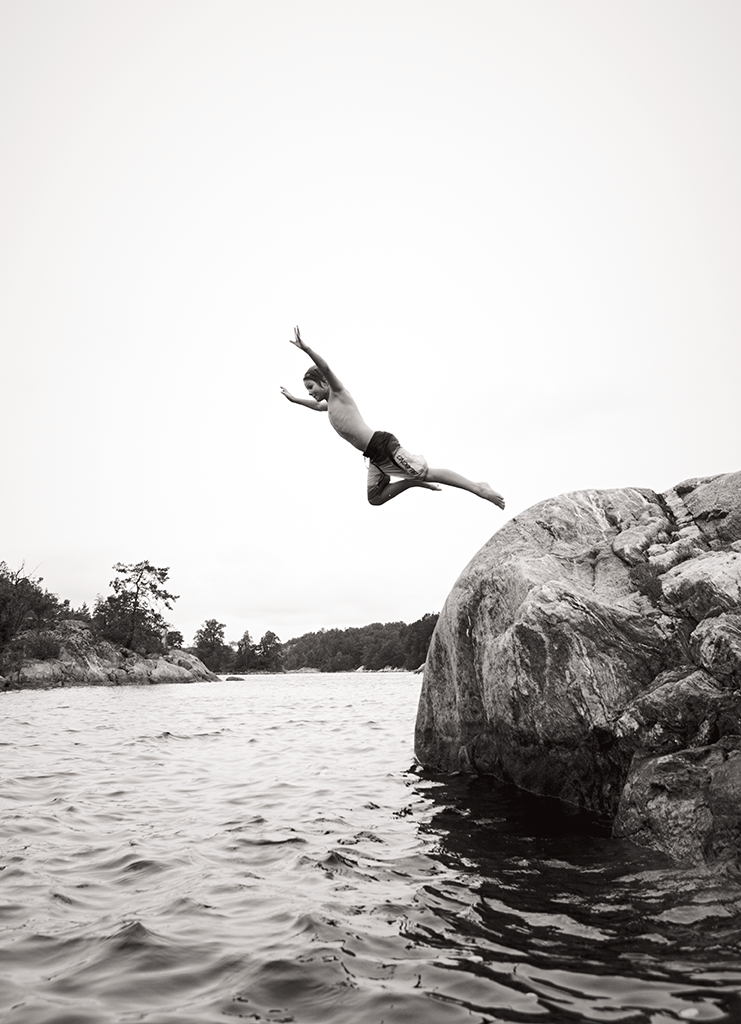 About the Book:
The New York Times bestseller, now available in paperback!
Frank Lipman, M.D., is "at the vanguard of a revolutionary way to deliver medical care" (O, The Oprah Magazine). A leading expert in the field of functional medicine, Dr. Lipman focuses on the root causes of illness and guides his patients to the deepest, most lasting sources of wellness. In this book, he and coauthor Danielle Claro make life-changing health advice available to all. Their book offers the cutting-edge secrets to optimal health in a stylish, lushly illustrated format—a spoonful of beauty to help the wellness tips go down.
The New Health Rules wades through the often contradictory information that bombards us daily and delivers more than 100 actionable tips that will improve every aspect of our health—body, mind, and soul. Readers will learn simple rules for getting a good night's sleep, why a daily dose of sunlight is crucial, and which toxic cosmetics and kitchen products should be tossed. Here Lipman and Claro teach us which foods help prevent Alzheimer's, why sugar is so destructive, and how to bring "good bacteria" into the digestive system—providing an arsenal of easy-to-process tips and guidelines to make us stronger, healthier, and happier.
Buy the Book
Amazon | B&N | Indiebound | Workman