Election season has been stressful (to say the least). Here are 10 photos of cute animals—all winners from the Page-A-Day Calendar Pet Contests—because we need this.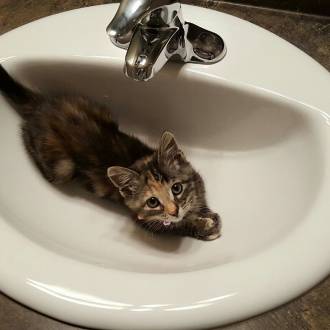 Here is a tiny cat in a sink.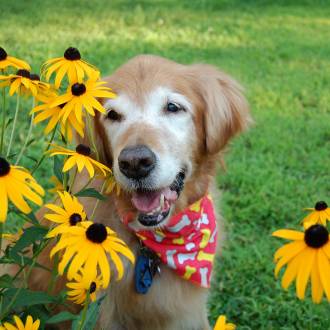 This dog knows how to look on the sunny side of life!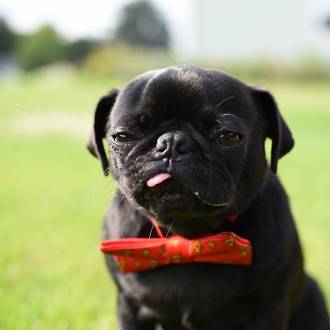 That's a pug in a bow tie, people.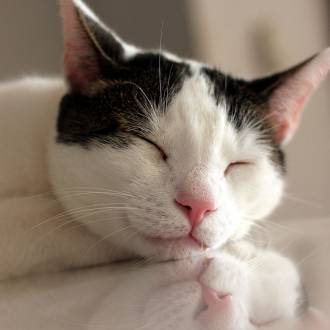 Pretty cute, huh?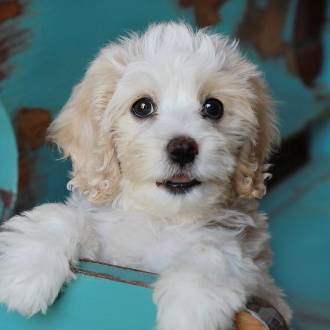 Is your heart melting?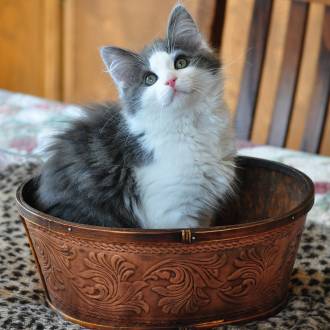 Cats sit in the darnedest things!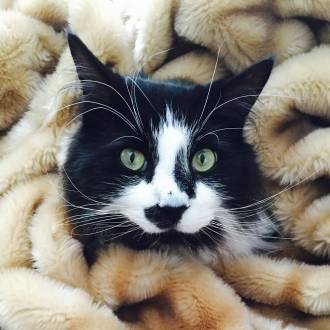 A fur-ball all cozy in a blanket.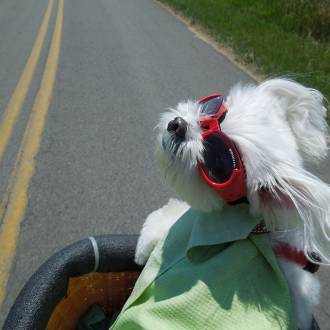 Doesn't get much cuter—or cooler—than this dog!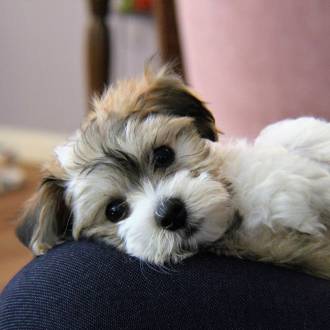 Playin' shy.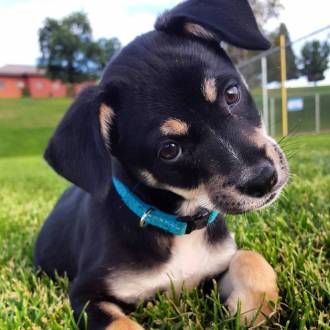 Curiously cute.
If this hasn't made you feel better, try drinking.
OR check out more of Page-A-Day's impossibly cute animals here.