If you're ordering flowers for any summer celebration, sticking to seasonal blooms will keep your costs down and give your event a lovely, natural feel. Here are 15 summer flowers to start with, excerpted from Mindy Weiss's newly revised nuptial bible The Wedding Book.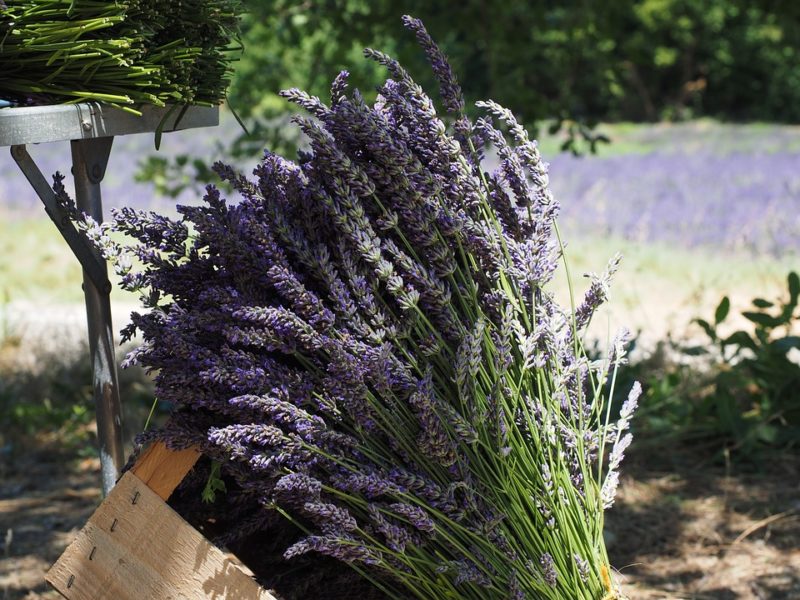 Summer Flowers
Anemone
Aster
Calla lily
Casablanca lily
Cornflower
Dahlia
Daisy
Delphinium
Garden rose
Gerbera daisy
Hydrangea
Larkspur
Lavender
Marigold
Sunflower
For more from Mindy Weiss, check out The Wedding Book.
About the Book:
Everything you need to make the wedding of your dreams come true, no matter what your vision, taste, or budget.
Written by Mindy Weiss, the "megastar wedding planner" (People), The Wedding Book is the most comprehensive wedding guide published, and is now revised and updated for a new generation of brides- and grooms-to-be.
The Wedding Book is your fashion consultant, etiquette expert, menu planner, floral designer, and shoulder to lean on with advice if sticky family issues turn up. It's an insider source for contract negotiation and budget-stretching tips. It explains how to get the most out of Etsy, Pinterest, Instagram, and other social apps and websites—including how to use Uber for guest transportation. Whatever the subject—cakes, stationery, video (including drones!), lingerie, tents, insurance, port-a-potties, party favors, the toasts, looking great in photos, tipping, thank-you notes—The Wedding Book has the answer.
Buy the Book
Indiebound | B&N | Amazon | Workman