A lady's got to have a passion, right? Workman Publishing is excited to announce two new titles for two very passionate kinds of ladies. You've seen these women, you know them, you maybe even are one of them, and these are the perfect books to celebrate them! For the woman who is constantly covered head-to-toe in cat hair, who cancels Friday plans so she can stay home and play with her adorable felines—we give you Crazy Cat Lady. For the woman who talks to her plants on a regular basis (and maybe even shares a secret or two), whose home and office look like the depths of the jungle—we give you Crazy Plant Lady. Explore these two delightful obsessions with these fun-filled, beautifully illustrated books—each including a sheet of stickers!—that celebrate the women who wear their love of cats and plants like a shining badge of honor.
Crazy Cat Lady

Buy the Book
Amazon | B&N | Indiebound | Workman
Written and illustrated by Agnes Loonstra and Ester Scholten, Crazy Cat Lady is the perfect way to celebrate your inner cat lady. Vibrant, colorful illustrations are accompanied by hilarious mottoes, engaging flowcharts, and interesting facts in this little book that serves as an affectionate tribute to cats and the super cool ladies who love them. Cat hair? Check. Yarn ball? Check. Cat cuddles instead of a night out? Check. If you complete this list, this book's for you!
You Know You're a Crazy Cat Lady When…
You own this mug and love showing it off when guests come over.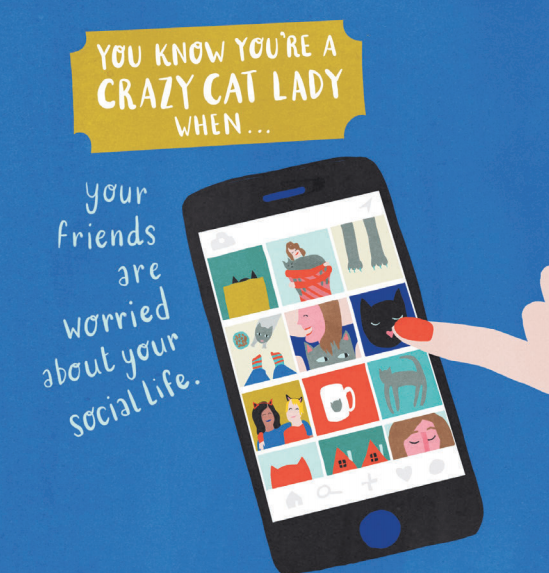 Admit it, your phone looks like this.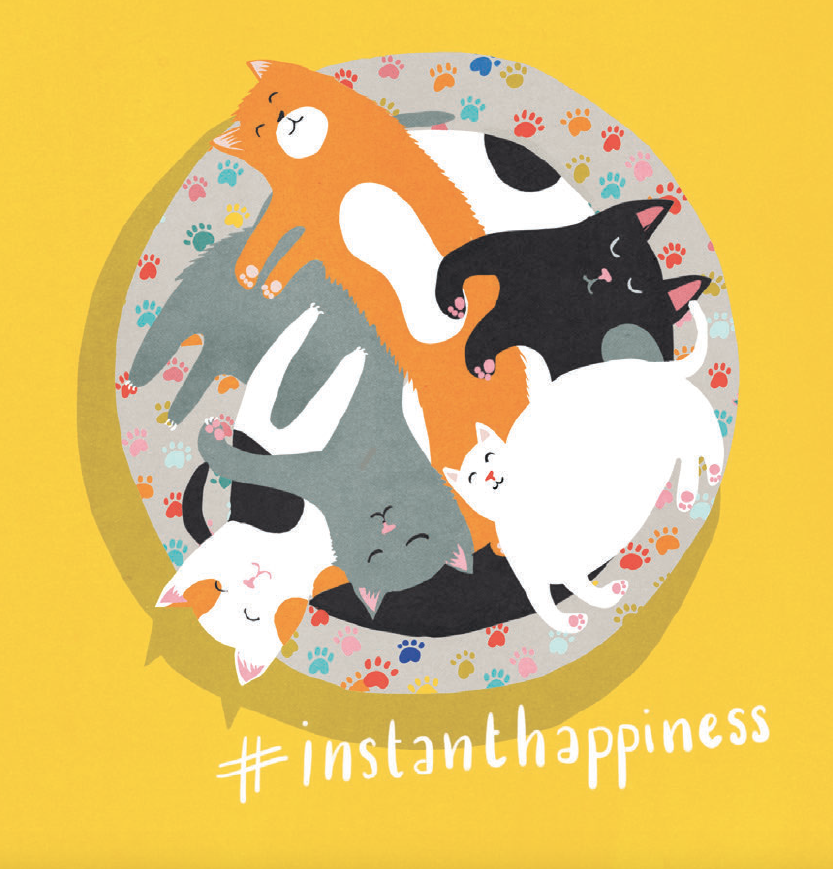 You think this is the best. Thing. Ever.
Buy the Book: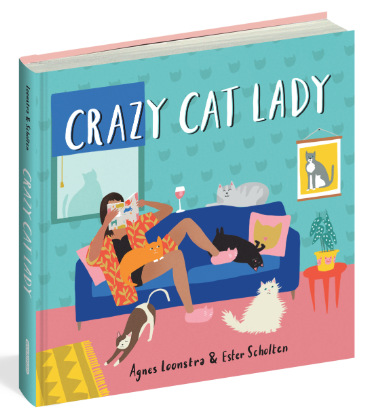 Amazon | B&N | Indiebound | Workman
Crazy Plant Lady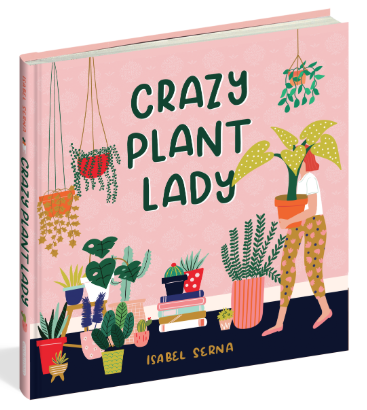 Buy the Book
Amazon | B&N | Indiebound | Workman
Written and illustrated by Isabel Serna, Crazy Plant Lady is an endearing book about the plant-obsessed woman and all of her charming quirks and habits. Delightfully illustrated and humorous, Crazy Plant Lady is full of puns, plant lady dreams, and the hilarious struggles that plant devotees are sure to encounter (no room for new plants? Store them in the shower!) A book for prideful plant moms, this one is sure to leave readers feeling plant-astic!
You Know You're a Crazy Plant Lady When…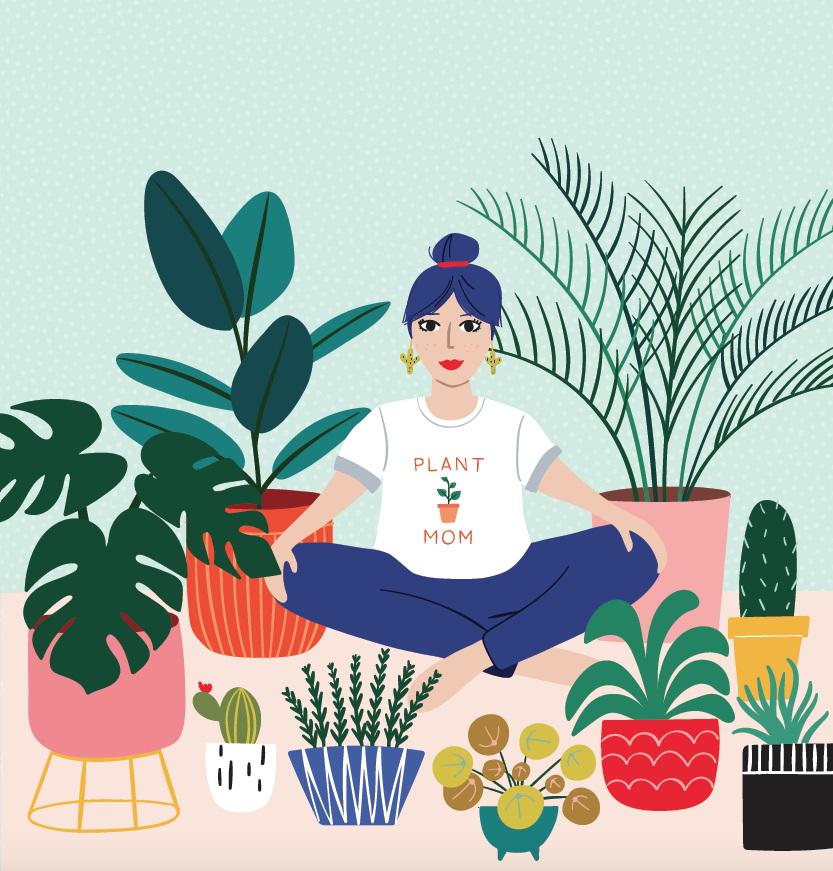 This is your happy place (and favorite t-shirt).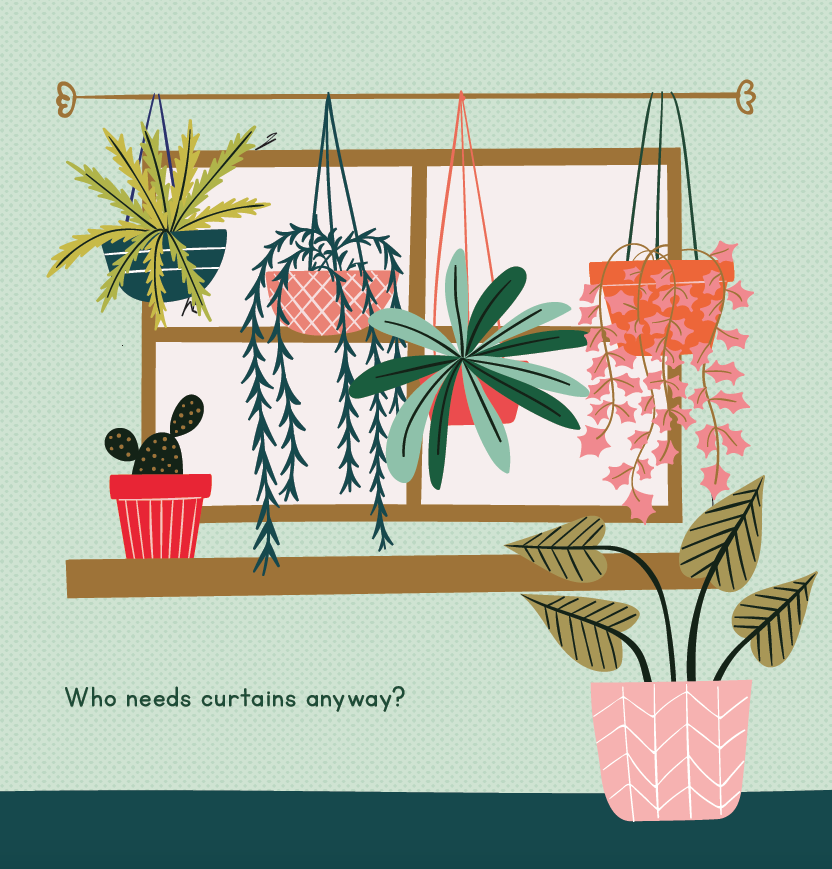 You don't own curtains … and don't need to.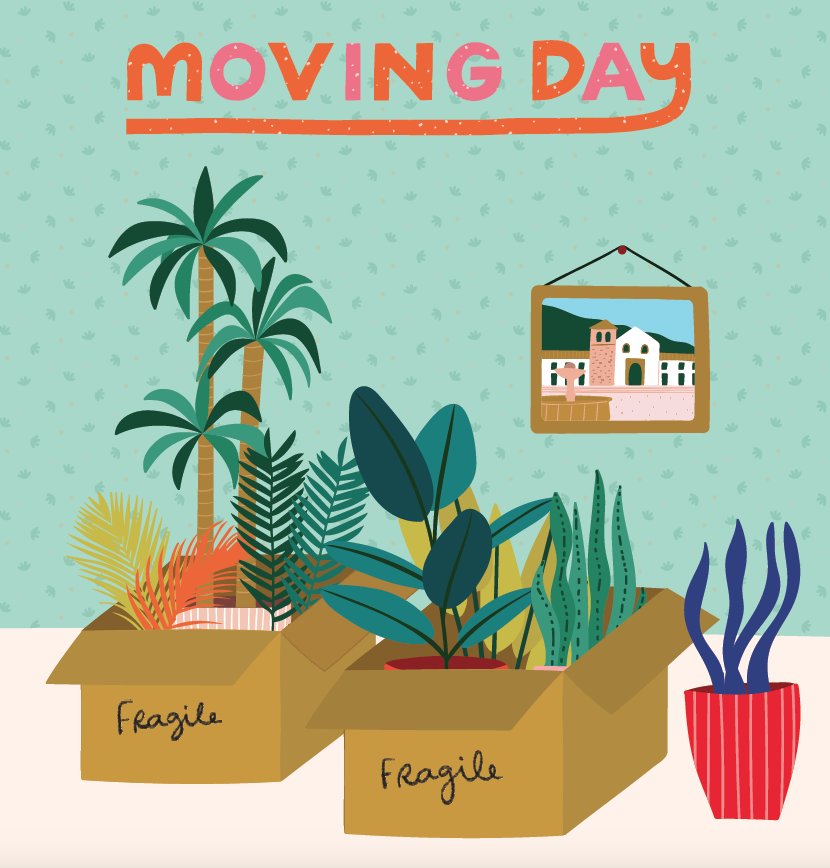 You have more moving boxes for your plants than all of your other belongings combined. #fragile #priorities
Buy the Book: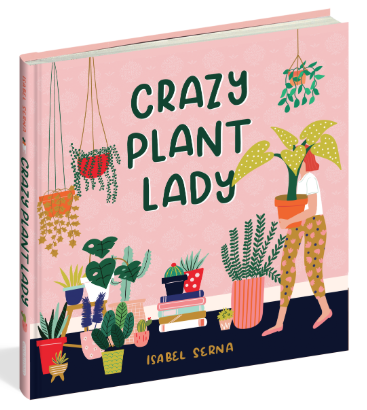 Amazon | B&N | Indiebound | Workman