Celebrate the Thanksgiving season by coloring in this beautifully-detailed turkey!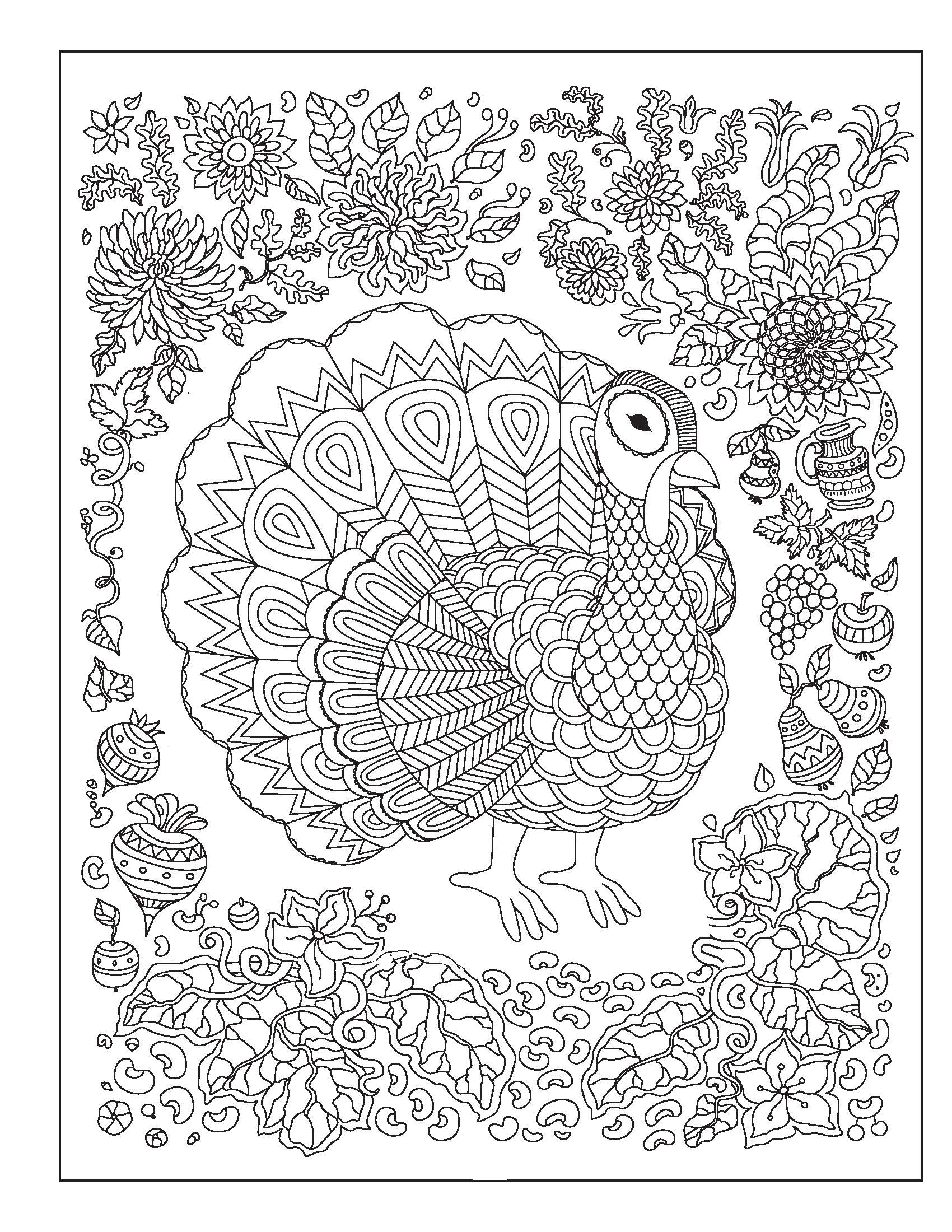 More About Color Your Year: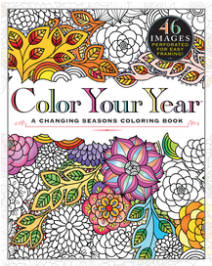 To everything there is a season — and in this, the time of the adult coloring book phenomenon, comes a seasonal celebration of mindfulness and creativity. And the pure joy of coloring in beautiful seasonal imagery.
Color Your Year: A Changing Seasons Coloring Book is adapted from the very successful Color Your Year calendar line, with over 100,000 copies in print in only two years of publication. With their thoughtful — and artful — balance of very fine details and larger, graceful areas to color, these are images that have been extremely well received by fans. The quality of the paper also stands out: The stock is heavy, a perfect ground for colored pencils, crayons, and markers. And each image is printed on one side only, and perforated, so it can be removed and preserved if desired without disturbing another image.
There are 46 exquisitely drawn images to color in, from spring flowers, bursting in bloom, to summer seashells and dragonflies, to the falling leaves and abundant harvests of autumn, to winter's crystalline beauty. Organized by season, with inspirational quotations throughout, each page is an invitation to unplug, pick up a pencil, and refresh both mind and spirit through the meditative act of coloring.
Buy the Book
Amazon | B&N | Indiebound | Workman