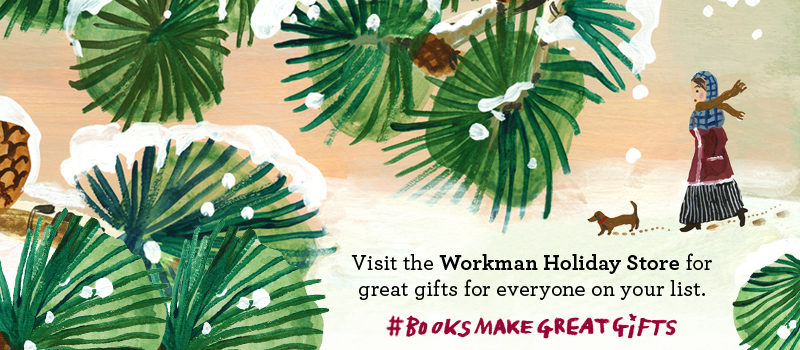 Check out our favorite gifts for gardeners, whether they're a newbie or a green-thumbed god(dess).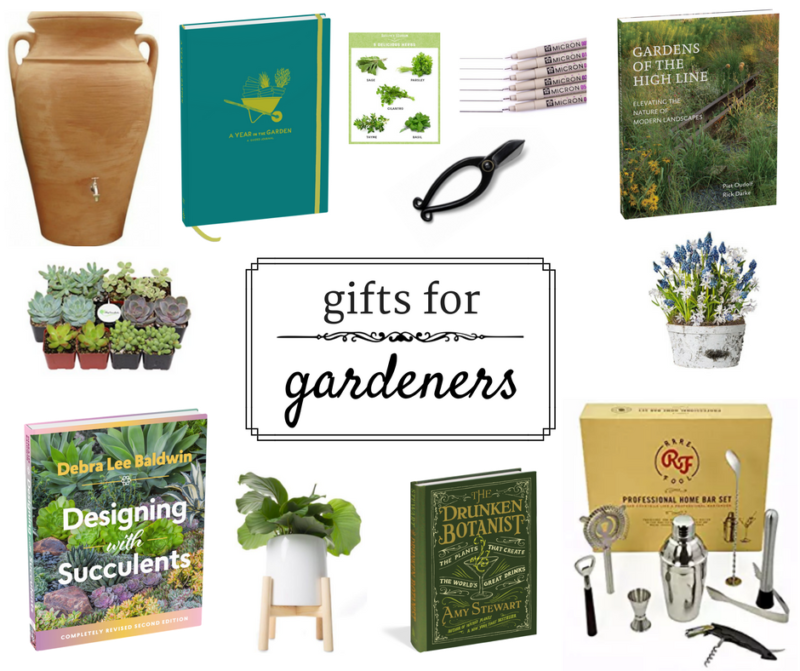 For the burgeoning landscape architect:
Gardens of the High Line by Piet Oudolf and Rick Darke: This inside look at the methods of Piet Oudolf, one of the world's most extraordinary garden designers, offers an in-depth view into the planting designs, plant palette, and maintenance of his landmark achievement.
Pigma Micron Ink Pen Set: The sketching pens preferred by professionals for accuracy, minute detailing, and preservation.
Ikenobo Flower Scissors: These professional-quality gardening shears are made by hand, using the same techniques that have been employed for generations in Japan.
For the Gardening Novice
A Year in the Garden by Nina Montenegro and Sonya Montenegro: For gardeners looking to plan their time in and out of the garden, this gorgeous guided journal helps users track what they are growing, and what they want to grow, and features creative exercises inspired by plants.
Winter Bulb Garden: An easy way to add a refreshing touch of spring beauty and fragrance to a winter-weary home.
An Etsy Planter: A unique, handmade planter for any home.
For the Water-Smart Gardener
Designing with Succulents by Debra Lee Baldwin: The completely redesigned bestseller shares everything you need to visualize, create, and nurture a thriving, water-smart succulent garden.
A Collection of Succulents: Beautify any home with these water wise plants.
Rainwater Tank Amphora: Collect (chlorine-free) rainwater to use in your garden with this stylish tank.
For The Drunken Botanist
The Drunken Botanist by Amy Stewart: Exploring the plants that make the world's best drinks, this fascinating concoction of biology, chemistry, history, etymology, and mixology—with more than fifty drink recipes and growing tips for gardeners—will make you the most popular guest at any cocktail party.
Stainless Steel Barware Set: This mixologist must-have includes a shaker, a hawthorn strainer, ice tongs, a double jigger, a bottle opener, a corkscrew, a spoon, and a muddler.
Nature's Blossom's Herb Garden Starter Kit: Everything you need to grow thyme, basil, cilantro, parsley & sage indoors.