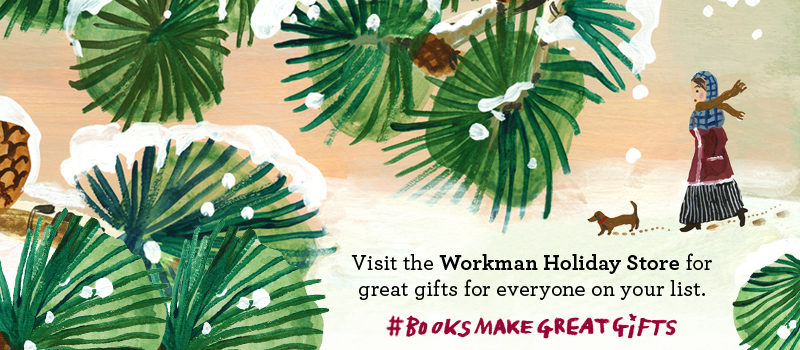 This year, we're ignoring our inner procrastinator and getting a head start on our holiday lists. For the next few weeks, we'll be sharing gift guides on the blog, handpicking the perfect gifts for cooks, explorers, gardeners, and more.
Today, we're sharing our favorite gifts for the feminists in your life.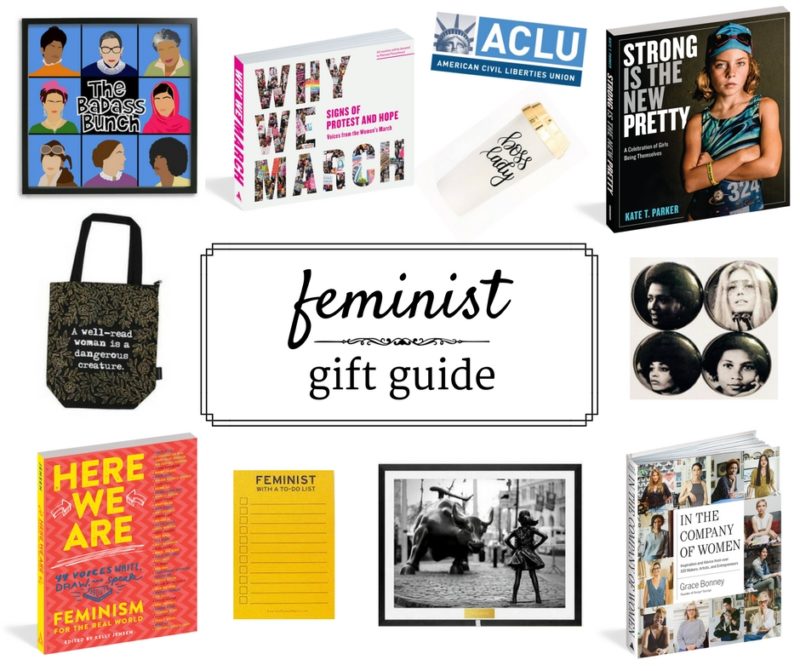 For the Young Feminist
Strong Is The New Pretty by Kate T. Parker: A celebration, through more than 175 memorable photographs, of the strength and spirit of girls being 100% themselves.
'The Future is Female' Tee: Proudly display this slogan of female empowerment.
'Fearless Girl' Print: The perfect addition to any young feminist's bedroom walls.
For the Feminist Activist
Why We March: An inspiring collection of photographs highlighting signs of protest from the Women's March across the world. All royalties from the sale of this book will be donated to Planned Parenthood.
A Donation to the ACLU: Make a donation in their name and help fund the organization committed to protecting our civil liberties.
'The Badass Bunch' Wall Art: An illustrated print of the ultimate feminist girl gang, including Ruth Bader Ginsburg, Angela Davis, and Malala Yousafzai.
For the Feminist Entrepreneur
In the Company of Women by Grace Bonney: This bestseller features over 100 interviews with exceptional and influential women, focusing on how they embraced their creative spirit, overcame adversity, and sparked a global movement of entrepreneurship.
'Feminist With a To Do List' Notepad: When you've got a million things going on, here's a simple way to keep things organized.
'Boss Lady' Travel Mug: Coffee fuels our inner boss.
For the Feminist Reader
Here We Are: Feminism for the Real World by Kelly Jensen: Essays, lists, poems, comics, and illustrations from 44 writers, dancers, actors, and artists on everything from body positivity to romance to gender identity to intersectionality to the greatest girl friendships in fiction.
'Well Read Woman' Tote Bag: Cart all your books in a bag thad reads, "A well-read woman is a dangerous creature."
Audre, Gloria, Angela & bell Button Set: Our jackets feel naked without these feminist literary icon buttons.
Enter below for a chance to win all of the books featured in the gift guide!