Welcome to Workman's #30DaysofGiving! This holiday season, we will be excerpting from some of our favorite books of the year and giving readers the chance to win a copy. Follow along by visiting our master digital advent calendar, and use the hashtag #30DaysofGiving on social media for daily updates.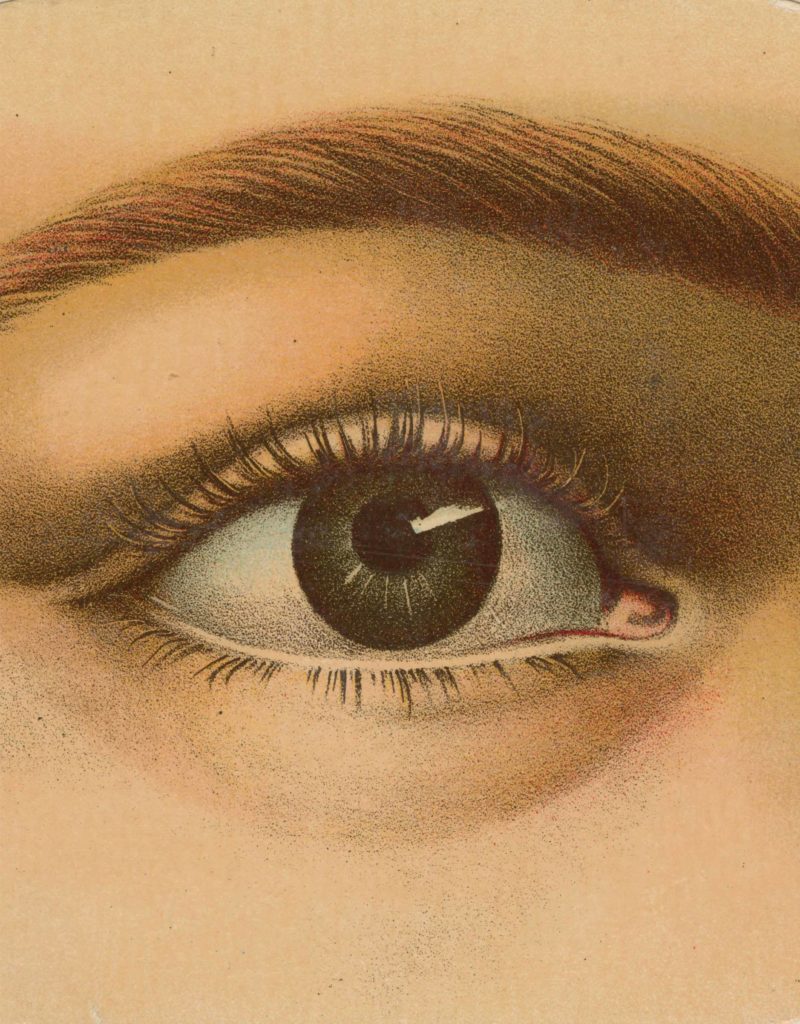 JOHN DERIAN PICTURE BOOK by John Derian (Day 23)
Foreword by Anna Wintour: 
Contrary to what you might think, Vogue editors (or at the very least, this Vogue editor) do not spend most of their waking hours shopping. But we all have our weaknesses, and mine are to be found at John Derian, at Six East Second Street in New York's still-gritty East Village, where he has made the arcane practice of decoupage as relevant to today as taking a selfie. At Vogue, we even have a nickname for the shop: "the grocery store," because that's what it is—somewhere that everyone gravitates to, because it's communal and democratic and you expect to be nourished by what you find there.
Yet unlike every other corner store whose threshold you've stepped over, this is a place with a transportive quality to it. That's partly due to the décor, which is reminiscent of some magical place between a Provençal village that has baked in the sun just a little too long and Oxford's Ashmolean Museum. (One has only to flick through this wonderful book to see that!)
At Vogue, we prize creative types with authentic points of view, and John could hold his own with any of them; when the world is full of huge emporiums that are impossible to tell apart, he has fashioned an intimate, personal space where we are seduced by his singular sense of style.
There is, however, another reason we're transported elsewhere every time we visit. John Derian's deep curiosity about life speaks to our own, whereby everything that's sold by him is rich with fragments of the past, of a history that evokes, well, what? A Victorian botanist documenting a tropical isle? An ancient mariner navigating the high seas? A Deco-era showgirl searching her vanity for her compact in a dimly lit room in the wee small hours? It's all of these things and more, because what he creates speaks to all of our imaginings and longings. His objects are loaded with memory, association, and emotional investment. If anything is more worthy of inclusion in our homes, I've yet to think of it.
And if John is curious about the world, I'm utterly curious about him. We have a mutual friend, the artist Hugo Guinness, who tantalizes me with snippets about John as a man who is so in step with a world of his own conception. Someone who spends every holiday decorating, with a childlike enthusiasm, the store's Christmas tree with vintage ornaments because he can't bear to use anything new. Who can, by himself, quite easily, maneuver enormous sofas and heavy carpets to rearrange rooms, sometimes just for the sake of a fractional difference, yet always making the room, says Hugo, ten times better. But then that gift, of changing environments with his dazzlingly original eye, is something we have all benefited from.
—Anna Wintour
---
In John Derian Picture Book, you'll find 300 of Derian's best-loved images: intensely colored flowers and fruits, hand-drawn letters, human and animal portraits, and breathtaking landscapes. And you won't be committing sacrilege if you're inspired to remove it from your coffee table and rip out the pages. Derian approves.
"Being a crafter I want people to feel that it's okay to take the book apart, frame, wallpaper a room—and wrap gifts with it, too."
Read Food52's "Snuggle Up with John Derian's New Book, Or Rip it Up—Your Choice" for more crafty ways to use the pages.
About the Book:
John Derian's home goods empire reaches far and wide—in addition to the four John Derian stores he owns in New York and Massachussetts, his products are sold by more than 600 retailers worldwide, including Neiman Marcus, ABC, and Gump's in the United States; Conran and Liberty in the UK; and Astier de Villatte in Paris. It all started with his now-iconic collectible plates decoupaged with 19th-century artwork sourced from old and rare books, a process that credited him with elevating the decoupage technique into fine art. Over the past 25 years, the brand has expanded greatly to include home and general design gifts and products.
Now, for the first time ever, comes the book John Derian fans have been waiting for. Culled from the thousands of images that have appeared in his biannual collections, here is an astoundingly beautiful assortment of more than 400 full-bleed images in their original form. From intensely colored flowers and birds to curious portraits, hand-drawn letters, and breathtaking landscapes, the best of John Derian is here. The result is an oversized object of desire, a work of art in and of itself, that brilliantly walks the line between commerce and art, and that is destined to become the gift book of the season.
Buy the Book
Amazon | B&N | Indiebound | Workman

Still need help finding a gift? Message our Holiday Hotline for personalized suggestions.