Check out fascinating books for curious minds.

1. Blue
What is it about the color blue? Blue is our favorite color globally—the darling of artists since the time of the pharaohs. So it's startling to turn to the realms of nature and discover that
"true" blue is truly rare.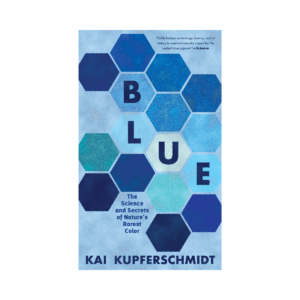 2. The Ultimate Book of Pub Trivia
The Ultimate Book of Pub Trivia by the Smartest Guy in the Bar features over 3,000 questions, sorted into more than 300 rounds of well-balanced and smartly curated quizzes, for hours of amusement with family and friends. It's the perfect gift for trivia lovers, pub regulars, and Jeopardy! fans.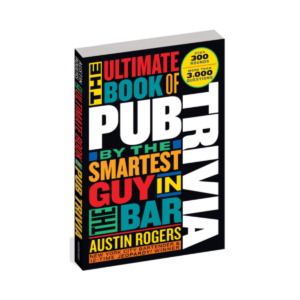 In this beautifully illustrated astrology handbook, author and artist Carlota Santos guides readers on an astral journey through the constellations.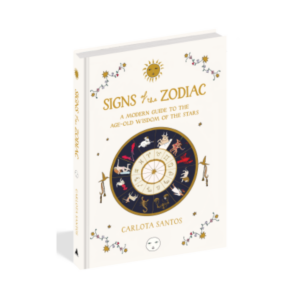 This breathtaking guide transforms our sense of what people around the world eat and drink.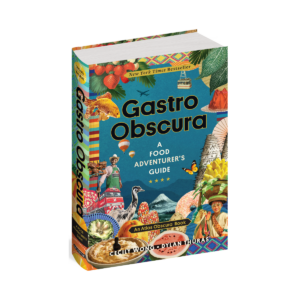 In a series of 28 brief arguments, Gabrielle Blair deftly makes the case for moving the abortion debate away from controlling and legislating women's bodies and instead directs the focus on men's lack of accountability in preventing unwanted pregnancies.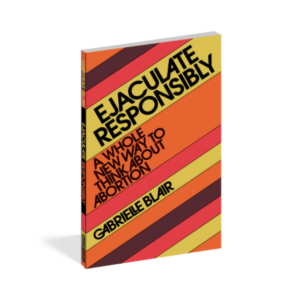 Award-winning video game developer Denis Galanin dives deep into the world of video game development, from the art team to the music, from pre-development to release.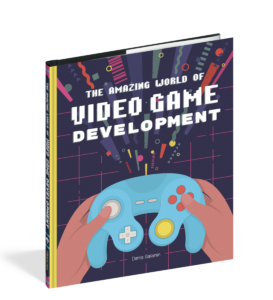 How Dreams Speak is a unique visual dream interpretation guide that demystifies over 150 universal symbols and themes. With this book in hand, you'll learn the history of dream interpretation and the science of dreaming and be guided through the practice of remembering—then untangling—your nightly adventures.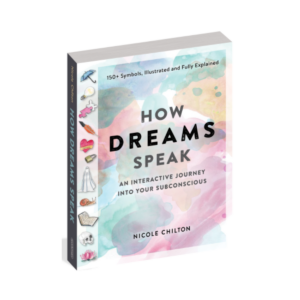 The door to magic is closed, but it's not locked. And now Joshua Jay, one of the world's most accomplished magicians, not only opens that door but brings us inside to reveal the artistry and obsessiveness, esoteric history, and long-whispered-about traditions of a subject shrouded in mystery.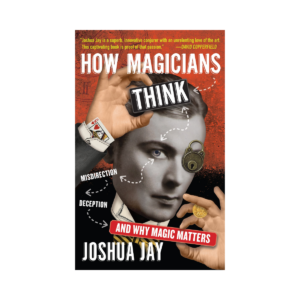 Getting to Know the World's Most Misunderstood Bird. Part field guide, part history, part ornithology primer, and altogether fun.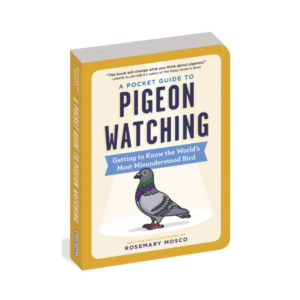 10. Yoke
In a series of deeply honest, funny autobiographical essays, Jessamyn Stanley explores everything from imposter syndrome to cannabis to why it's a full-time job loving yourself, all through the lens of yoke.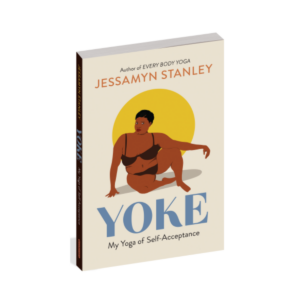 11. True Crime File
It's a total crime wave: A mini encyclopedia of true crime, packed with stories of killers, cons, survivors, forensics and more!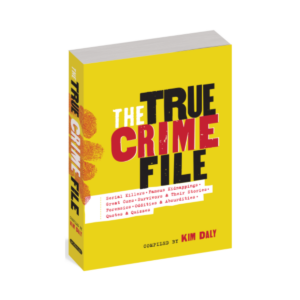 12. Quackery
Looking back with fascination, horror, and not a little dash of dark, knowing humor, Quackery recounts the lively, at times unbelievable, history of medical misfires and malpractices.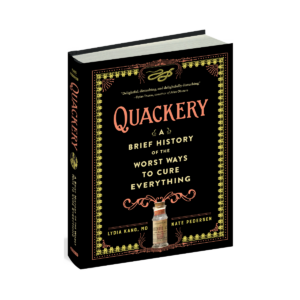 13. Top 10 Greatest Conspiracies of All Time
Master storyteller Brad Meltzer counts down and decodes the world's top 10 most intriguing conspiracies stories.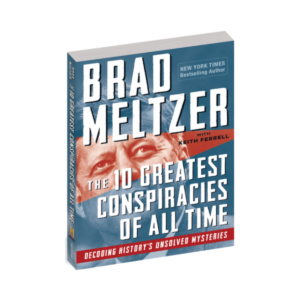 14. Atlas Obscura
An explorer's guide to the world's hidden wonders, where every page gets to the very core of why humans want to travel in the first place: to be delighted and disoriented, uprooted from the familiar and amazed by the new.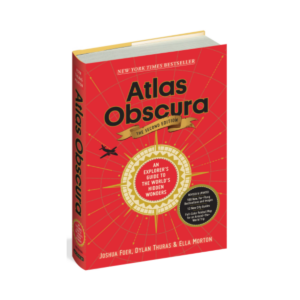 Grow a bounty of vegetables, fruits, and flowers by mastering the art of succession planting.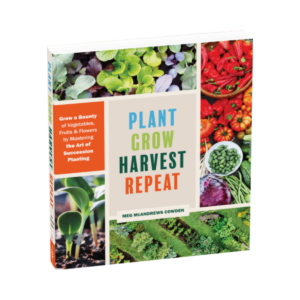 New York Times bestselling author, Doug turns his advocacy to one of the most important species of the plant kingdom—the mighty oak tree and the rich ecology of one of our most essential native trees.