Check out these gorgeous books that make great gifts too!

1. The Ultimate Book of Pub Trivia
The Ultimate Book of Pub Trivia by the Smartest Guy in the Bar features over 3,000 questions, sorted into more than 300 rounds of well-balanced and smartly curated quizzes, for hours of amusement with family and friends. It's the perfect gift for trivia lovers, pub regulars, and Jeopardy! fans.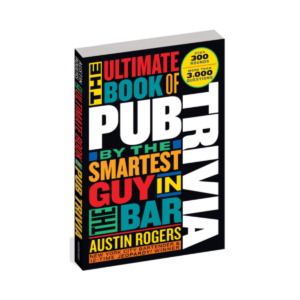 2. Atlas Obscura + Gastro Obscura Book Set
The Explorer's Library combines the two New York Times bestselling guides from Atlas Obscura, packaged in a slipcase that evokes the timeless allure of travel.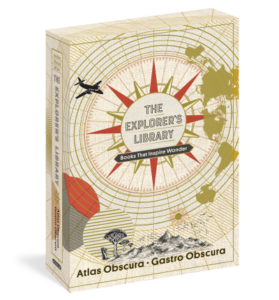 It's a total crime wave: A mini encyclopedia of true crime, packed with stories of killers, cons, survivors, forensics and more!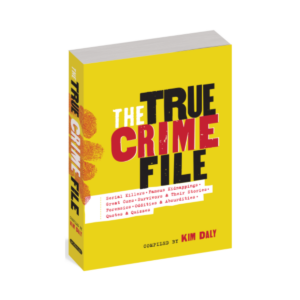 Let's Eat Italy! is a splendid exploration of this beloved cuisine, from pizza to gelato, Milan to Sicily, and from the many kitchens of Italy to your own.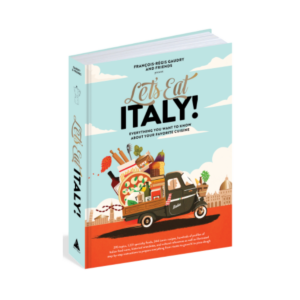 Filled with ideas and inspiration for where to escape, explore and unwind, Kinfolk Islands is full of vibrant photography, practical guidance and thoughtful reflections on why the idea of an island embodies so many of our travel fantasies.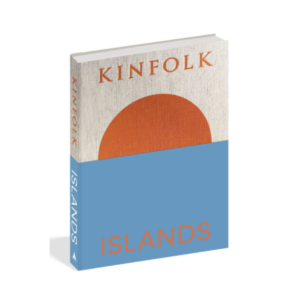 1,250 specialty foods, 375 iconic recipes, 350 topics, 260 personalities, plus hundreds of maps, charts, tricks, tips, and anecdotes and everything else you want to know about the food of France.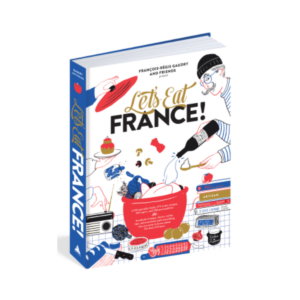 In this beautifully illustrated astrology handbook, author and artist Carlota Santos guides readers on an astral journey through the constellations.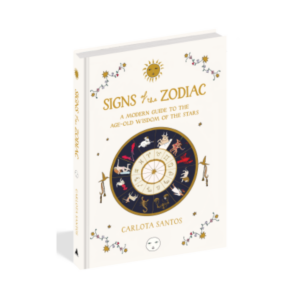 No other wine book compares to The Wine Bible in its gift for grounding the reader deeply, and happily, in the fundamentals while layering on passionate asides, tips, anecdotes, definitions, illustrations, maps, labels, and recommended bottles. Nothing improves the experience of wine like knowledge.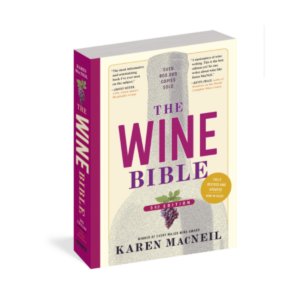 The most comprehensive guide to the world of beer, with everything you need to know about what to drink, where, when and why.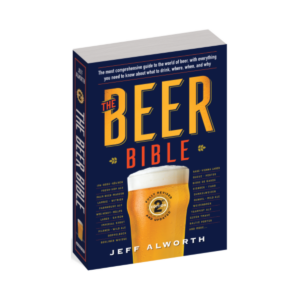 10. Guitar
Celebrate the significance, the magic, and the mojo of the world's most seductive instrument.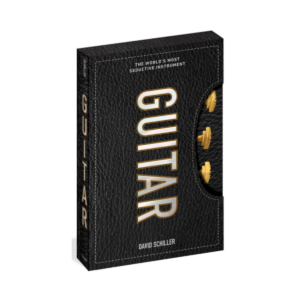 The Space Shuttle tells the story of NASA's amazing Space Shuttle program and its 140 space flights (135 missions, plus five Approach and Landing Tests) in a uniquely designed and covetable way.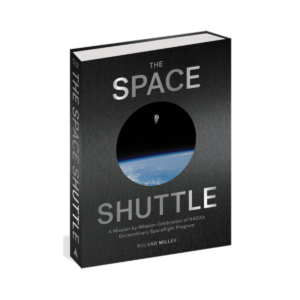 12. Cabin Tripping
Divided into six chapters—Forest, Tropics, Mountain, Arctic, Water, and Desert—Cabin Tripping features a curated collection of over 80 of the most incredible cabins available to rent all over the globe.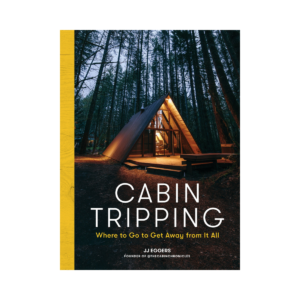 13. Noma 2.0
Noma 2.0: Vegetable, Forest, Ocean is a deep dive into all that has been brewing in Noma's test kitchen including over 200 dishes catalogued with detailed photography and comprehensive descriptions.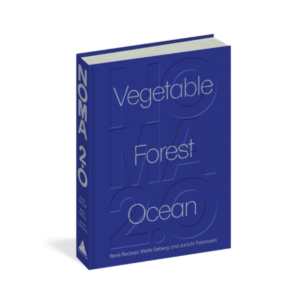 14. The WM Brown Cocktail Collection: The Negroni and The Martini
A perfect gift for the cocktail lover including The Negroni Book, The Martini Book and 8 exclusive coasters.