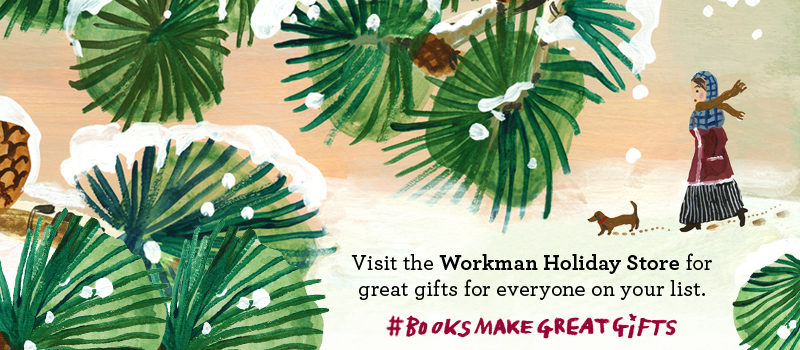 These are our favorite gifts for anyone who loves to put pen to paper, featuring our most stylish journals and favorite accessories.

Journals + Planners
Atlas Obscura Explorer's Journal by Atlas Obscura: The ideal travel journal, perfect for keeping track of itineraries, writing down impressions, making lists, sketching maps and sites, noting discoveries, and more.
Every Day is Epic by Mary Kate McDevitt: Every entry in this gorgeous guided journal sparks creativity and self-reflection with inspiring prompts, upbeat affirmations, and interactive doodles.
Journal Sparks by Emily K. Neuburger: From words to drawing, collage, and observation-based list-making, this 2017 Mom's Choice Award winner highlights the many paths into journaling.
Dot Journaling—A Practical Guide by Rachel Wilkerson Miller: It's a planner, to-do list, and diary for every aspect of your life: work, home, relationships, hobbies, everything.
The Accessories
Pipsticks Subscription: Stickers aren't just for kids! Get a monthly delivery of adorable stickers at home.
Seltzer's Seven Year Pens: These pens come in a variety of cute designs, and boast enough ink to last to years and years.
Organizer Xpress Handheld Embossing Label Maker: If you don't have a label maker, can you really call yourself a planner?
Day-Of-The-Week Washi Tape: Washi tape is ideal for decorating journal pages in general, but we think this design takes the cake.
Midori Brass Ruler: Crooked lines are a thing of the past with this elegant accessory.
Paper Mate InkJoy Gel Pens: Add a heavy dose of color and joy to your planners with bright, quick-drying gel pens. 
Speedball Calligraphy Set: An ideal set for lettering newcomers looking to up their game.
Stencil Set: A 20-pack of small stencils that will customize any journal. 
Personalized Planner Bookmark: Because who doesn't want to see their name on glitter card stock?
Bamboo Desk Organizer: Keep it all organized with this indispensable desk accessory.