Recipe excerpted from Daniel Shumski's How to Instant Pot, on sale now!
Buy the Book
Amazon | B&N | Indiebound | Workman
What is the difference between apple cider and apple juice? It depends in part on who does the labeling, but in general apple juice has been filtered to remove any trace of apple solids, while apple cider—especially fresh apple cider sold in season—contains apple solids and may be slightly cloudy. Other differences:
Fresh cider must be refrigerated to avoid fermenting, whereas apple juice is usually pasteurized and vacuum sealed to be shelf-stable.
Apple juice may be made from concentrate and sometimes contains added sugar.
If you can't find anything labeled apple cider, try using unfiltered, unsweetened apple juice instead.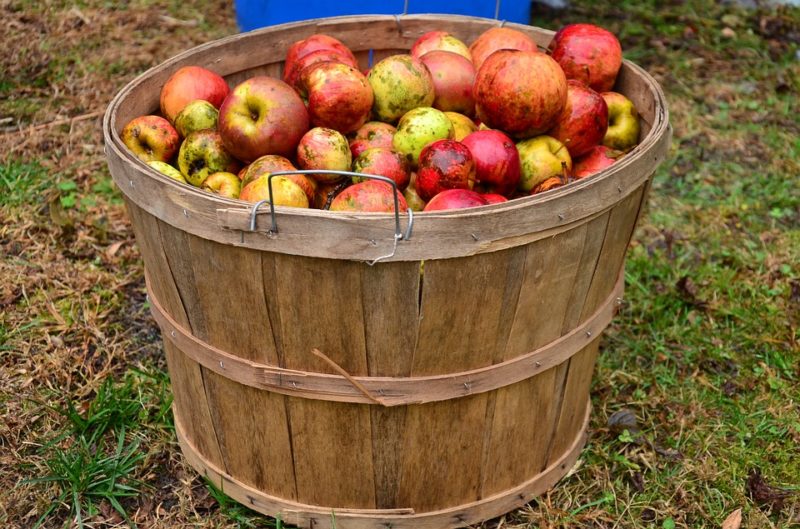 Instant Pot Mulled Cider
Total time: 1 hour 45 minutes
Active time: 15 minute
Yield: Serves 12
Ingredients
1 gallon apple cider
2-inch piece peeled fresh ginger, cut into thick rounds
3 cinnamon sticks (about 3 inches each)
1 tablespoon whole cloves
Pinch of freshly grated nutmeg
1 medium orange, sliced crosswise into thin rounds
Calvados (apple brandy), for serving (optional)
Instructions
Place the cider, ginger, cinnamon sticks, cloves, and nutmeg in the inner pot.
Close and lock the lid. Set the valve to Venting. Attach the condensation collector. Press Slow Cook and use the Slow Cook or Adjust button to select the lowest temperature ("Less"). Use the − or + button to set the time to 1 hour 30 minutes.
When the cooking cycle ends, allow the Instant Pot to switch to Keep Warm mode. (A timer on the display will begin counting up.) Remove the lid and use a slotted spoon or fine-mesh strainer to remove the ginger, cinnamon sticks, and cloves.
Add the orange slices to the cider and stir gently to distribute. Serve hot, adding Calvados to taste to individual mugs.
Mulled Cider is best served when freshly made.