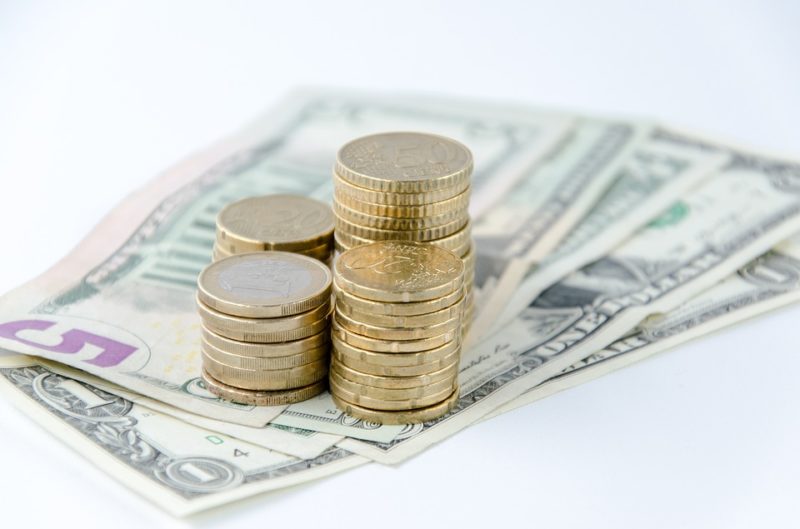 The Best Things In Life Are Free!
Becoming a millionaire means not spending your money. Does that mean not having fun? Far from it. Just go online and search for free activities in your city. You'll find tons of ways to kill some time without killing your wallet. Here are some ideas:
Most museums have a free day during the month.

Nature is almost always free. Get something to throw or kick and head for the park.

See what's new at the library. Check out the latest issues of all the financial publications, check out movies, too! And these things called books! All free!

Create a "Cheap Club" with friends. The club meets once a month and the hosts are tasked with coming up with food and entertainment on a very stingy budget, like $5 per person.
Flex Those Savings Muscles!
Here's a downloadable activity to print out and play with your kids to teach them about good saving habits! Click here to download
And don't forget to check out the book!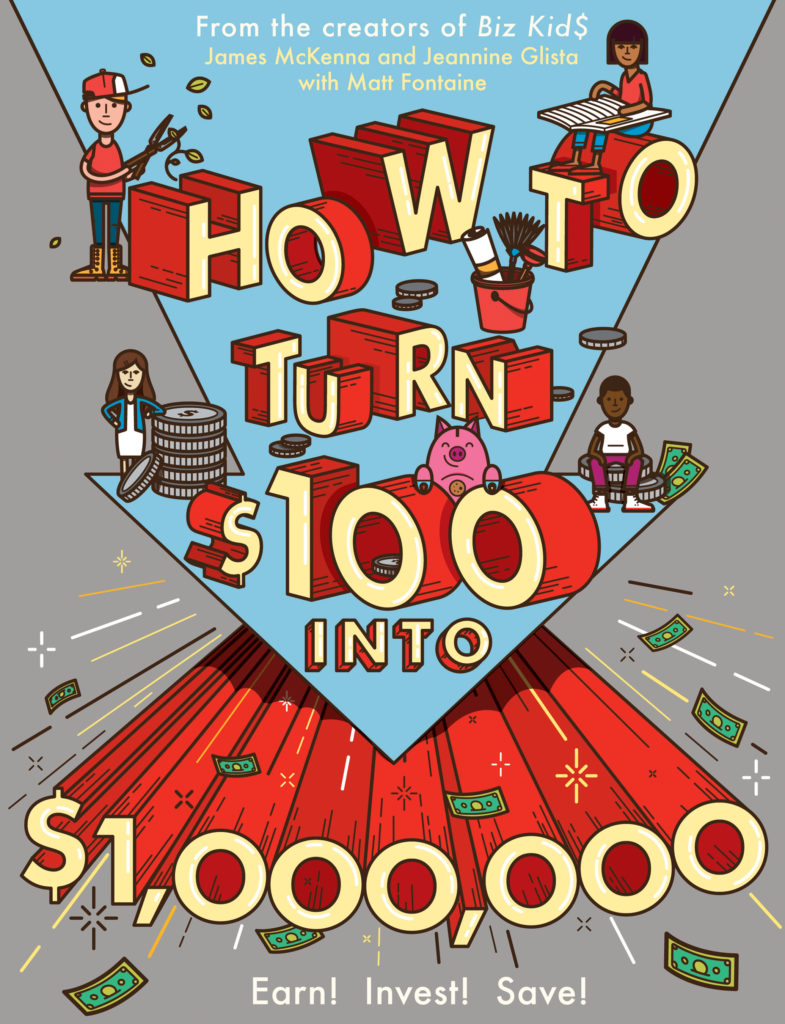 About the Book:
From the creators of Biz Kid$ and Bill Nye the Science Guy, here is a comprehensive guide for kids to the basics of earning, saving, spending, and investing money. Written in a humorous but informative voice that engages young readers, it's the book that every parent who wants to raise financially savvy and unspoiled children should buy for their kids. It is packed with lively illustrations to make difficult concepts easy to understand—all as a way of building financial literacy, good decision-making, and the appreciation of a hard-earned dollar.
Buy the Book
Amazon | B&N | Indiebound | Workman