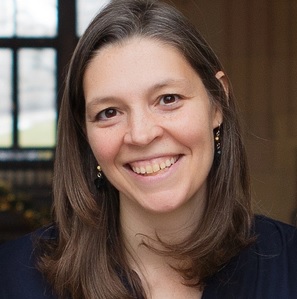 In honor of Women's History Month, we interviewed the woman behind the multi-million copy Indestructibles® series, creator Amy Pixton! Find out below!
What was your favorite book as a kid?
The Little Red Hen. I also loved the book called A Special Trade by Sally Wittman.
If you could have any super power, what would it be and why?
I'm a big Superman fan and I would love to be able to fly. Being invisible is a close second.
What did you think you would grow up to be when you were a kid?
I thought I would grow up to be rich. I told everyone I was going to have a maid. (I do my own dishes and make my own bed and I turned out to be pretty happy!)
Pens or pencils? Dogear or bookmark? Do you write in your books or not? One book at a time or many at once?
Pens- fun colorful ones. Bookmark all the way; hate messing up pages by turning the corner down.
I like to underline and write in the margins (that's okay) and I have to focus on one  book at a time!
Tell us a secret about yourself.
I was a major tomboy growing up. My kids love to hear stories about me beating up the boys!
More About the Indestructibles series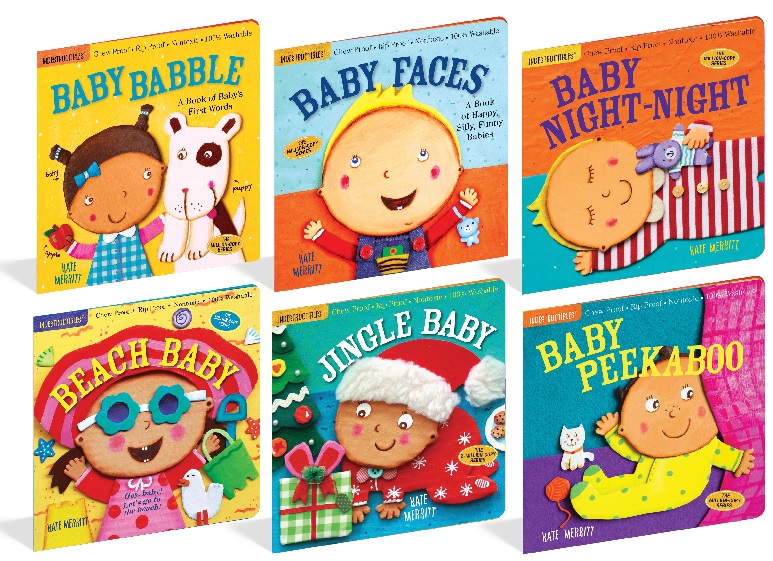 Indestructibles are books built for the way babies "read": with their hands and mouths. Chew-proof, rip-proof, and drool-proof, they're printed on a unique 100% nontoxic, paperlike material that holds up to anything babies can throw at it—gumming, spilling, dragging across the floor. Indestructibles are the little books that could. And if they get dirty, just wash them off. Beloved by babies and their parents, Indestructibles were invented by Amy Pixton, a mother of triplets, after bits of traditional board books found their way into her babies' mouths.
Buy the Books
Workman