Ebook Deals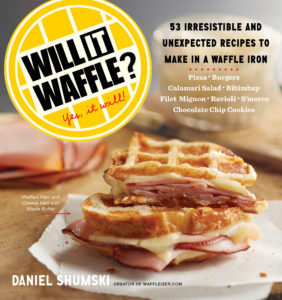 Will It Waffle?
by Daniel Shumski
FOOD & DRINK
How many great ideas begin with a nagging thought in the middle of the night that should disappear by morning, but doesn't? For Daniel Shumski, it was: Will it waffle? Hundreds of hours, countless messes, and 53 perfected recipes later, that answer is a resounding: Yes, it will! Steak? Yes! Pizza? Yes! Apple pie? Emphatically yes.
$1.99 $14.95
Amazon » Barnes & Noble » iBooks » Kobo » Google Play »
Promo ends 3/31/2017
---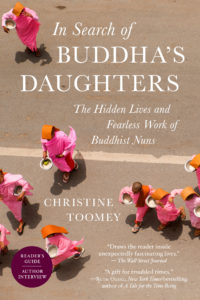 In Search of Buddha's Daughters
by Christine Toomey
BIOGRAPHY & MEMOIR
The Tibetan Buddhist nuns who Christine Toomey happened to meet in 2011 told stories she couldn't forget—of prison, extreme hardship, and ultimately fleeing across the Himalayas into exile. Amazed by their unshakable devotion, and motivated by her own recent losses, Toomey spent the next two years seeking other ordained Buddhist women—across India, Nepal, Burma, Japan, Europe, and America.
$1.99 $18.50
Amazon » Barnes & Noble » iBooks » Kobo » Google Play »
Promo Ends 3/27/2017
---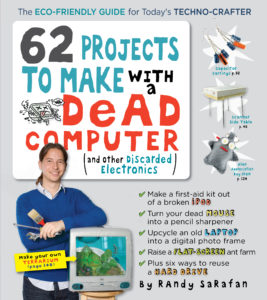 62 Projects to Make with a Dead Computer
by Randy Sarafan
CRAFTS & HOBBIES
Created by a Parsons design graduate who's obsessed with navigating the intersection of art and technology, here are 62 ingenious projects that are irresistibly geek-chic. Each project has complete, step-by-step instructions, is rated by difficulty and is arranged by use, from stuff for the house, to fashion, toys, arts and crafts, items for pets, and more.
$1.99 $14.95
Amazon » Barnes & Noble » iBooks » Kobo » Google Play »
Promo ends 3/31/2017
---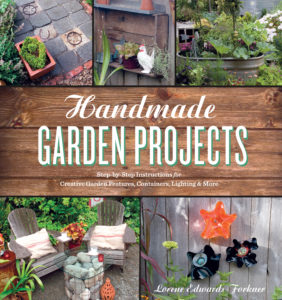 Handmade Garden Projects
by Lorene Edwards Forkner
GARDENING
Transform your yard into a beautifully personalized retreat with 30 step-by-step projects! The finished pieces include creative pathways, unique support structures, DIY water features, clever containers, and special finishing touches that help bring your garden to life. With easy to follow instructions, lush color photography, and sidebars filled with helpful tips and additional ideas, Handmade Garden Projects is an inspiring step toward a more stylish space.
$3.99 $15.95
Amazon » Barnes & Noble » iBooks » Kobo » Google Play »
Promo ends 3/31/2017