The world was all atwitter when Joe went shopping at Costco before the holidays. Workman was all atwitter because we spied a copy of Arlo Needs Glasses by Barney Saltzberg in his cart!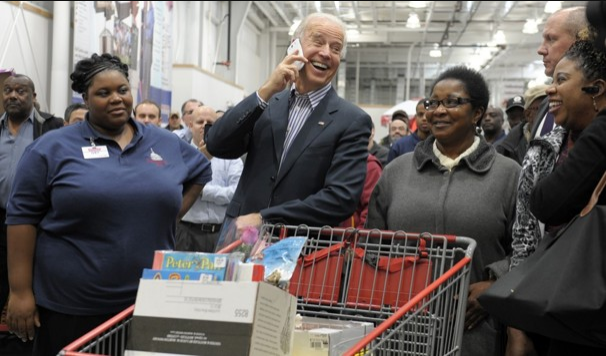 We also spied stacks of The Miracle Ball Method by Elaine Petrone and the 10 Button Book by William Accorsi on the table he shopped at (along with that copy of Arlo that's headed for the cart!). Do you know someone who got to unwrap a copy of Arlo last month? (These kiddos certainly had fun with Arlo recently!)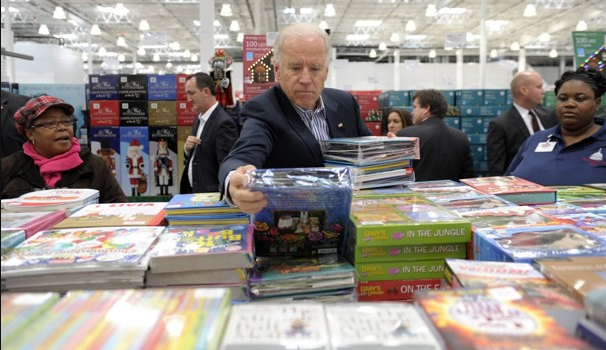 Have you spied any Workman books in action? Tweet or Facebook a picture to us, and you could win a new book!
Washington Post
)