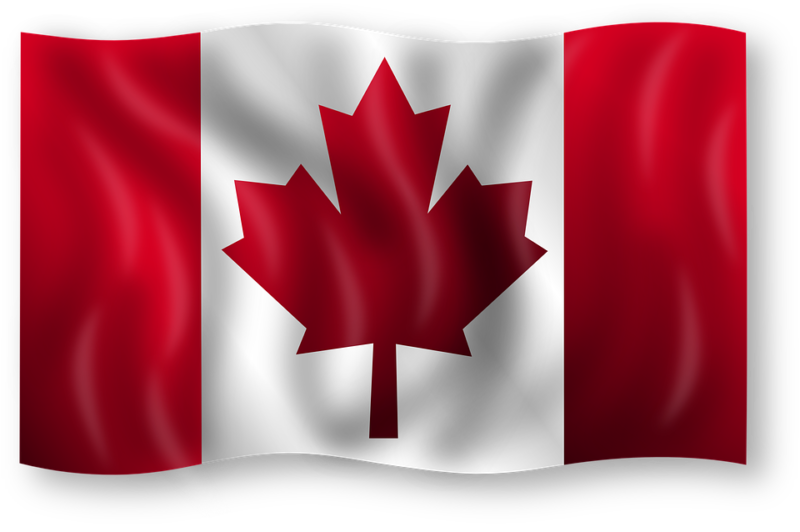 It feels like everyone is in love with Canada these days—especially this year, as our neighbor celebrates the 150th anniversary of its confederation. What do you know about the "Great White North"? It is offering a year's worth of sesquicentennial events—culminating on July 1, Canada Day—in hopes that the world will find out and come join the party.
There is a vast world to explore here in the world's second-largest country (only Russia is larger—the US comes in third), from a host of cosmopolitan cities (French-speaking Montreal adds to the year's festivities, celebrating its own 375th birthday) to countless natural wonders—and everything in between. Canada's diverse residents are known for being friendly and welcoming, and the country has a quality of life that US visitors will find especially enjoyable, thanks to the notably weak Canadian dollar.
With a population that is just one tenth of the US, you can expect to find vast pristine stretches of land rich with forest, Rocky Mountain glory, coastline beauty, and islands—much of it protected as national treasures by Parks Canada—and all of these national parks are free of admission this year as part of the country's milestone celebration.
So, with 40-plus national parks located in every one of the nation's 13 provinces and territories, where do you start? For first timers and repeat visitors alike, here is a brief mix of outstanding parks from coast to coast, some vast and others almost intimate, at times world famous or little known. Travelers can acquire their free pass to the parks through the Canadian government's website.
In between parks, fill your days with other Canadian treasures pulled from the newly updated 1,000 Places to See in the United States & Canada Before You Die.
Banff National Park
Alberta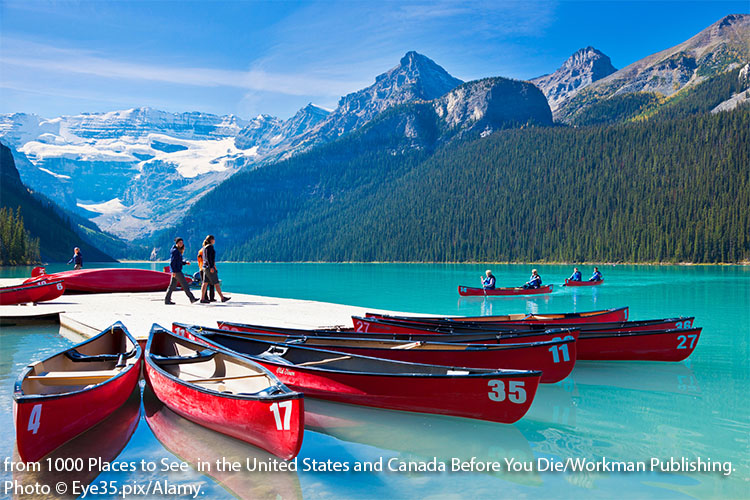 Summon a mental image of the Canadian Rockies: towering, glacier-clad peaks; turquoise-blue lakes; grand, castellated hotels; and ambling moose, bear, and mountain sheep. The vision's reality is Banff National Park, the very archetype of Canadian wilderness, and one of several federal and provincial parks that form the Rocky Mountain Parks World Heritage Site, one of the largest protected areas in the world. Banff was Canada's very first national park. It began as a 10-square-mile parcel in 1885 and now grown into a 2,564-square-mile giant that is one of Canada's most-visited destinations. Its lakes are considered just some of its gems—Lake Louise and Lake Moraine have graced a legion of post cards and filled countless memory cards.

Pacific Rim National Park
Vancouver Island, British Columbia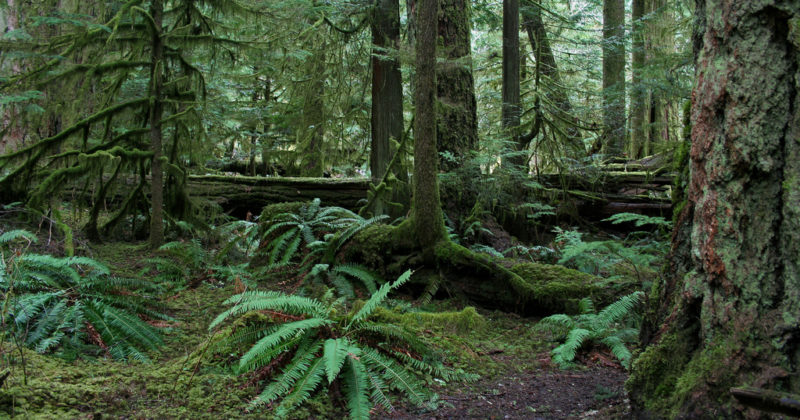 The remote western flank of Vancouver Island forms a primordial tableau of dense forest and rugged mountains deeply bitten by steep-sided fjords. Large sections of the area's coastal rain forests, islands, and broad sandy beaches are preserved as the Pacific Rim National Park Reserve, established in 1971 as Canada's first marine park. This three-unit maritime wilderness is hallowed ground for ecotourists, long-distance hikers, and sea kayakers. The famous West Coast Trail is hailed by the Sierra Club as one of the most spectacular and challenging hikes on the continent. For many, the 47-mile track—initially designed as a rescue trail for shipwrecked sailors, and taking five to seven days to complete—is the journey of a lifetime.

Cape Breton Highlands National Park
Nova Scotia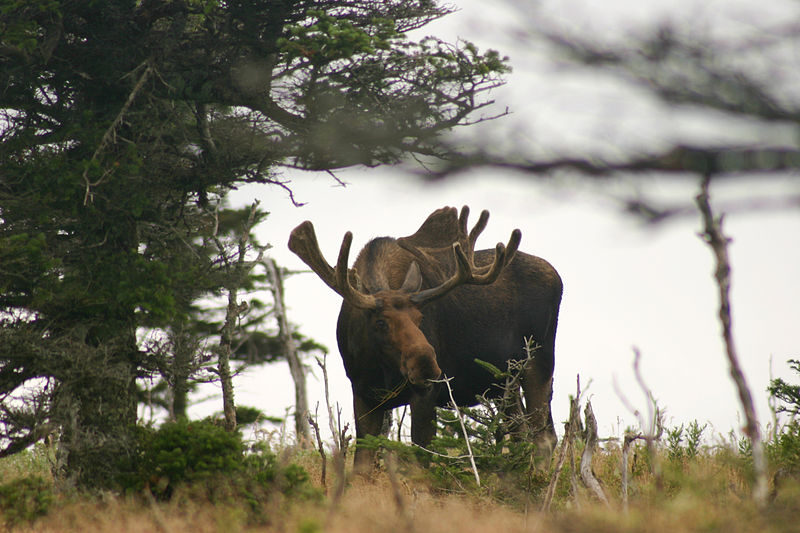 As it juts north between the Atlantic Ocean and the Gulf of St. Lawrence, Nova Scotia's Cape Breton Island becomes increasingly mountainous and barren. Cape Breton Highlands National Park protects much of the island's northern tip, a sometimes melancholy landscape of windswept mountains and deep river canyons, with a blustery coastline of plunging cliffs and sandy beaches and coves. This remote area of Cape Breton wasn't even served by automobile until the 1930s.  Today, the route known as the Cabot Trail links communities previously accessed only by boat or winter dog team. The 184-mile trail is now considered to be one of the world's great drives, following the picturesque, craggy coastline around the 365-square-mile national park.

Fundy National Park,
New Brunswick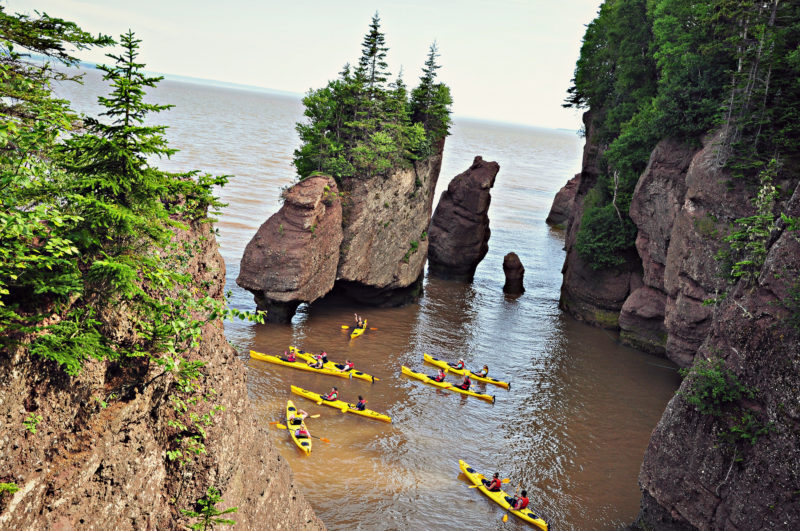 The Bay of Fundy boasts the world's highest tides, rising as much as 48 feet in six hours—more than 22 times greater than the average tide in open seas. With every tide, 100 billion tons of water enters or exits the bay, equal to the daily discharge of all the world's freshwater rivers.  These massive flows create a series of unique environments. The hard, rapid tides have sculpted the bay's cave-pocked coastline, where huge boulders have been reduced to fantasy shapes, and they churn up nutrients to feed one of the world's richest marine ecosystems. The vast mudflats act like a kind of of huge buffet dinner for feeding shorebirds. It is all best observed at Fundy National Park, established in 1948 to protect 80 square miles on the bay's New Brunswick coast.

Gros Morne National Park
Newfoundland and Labrador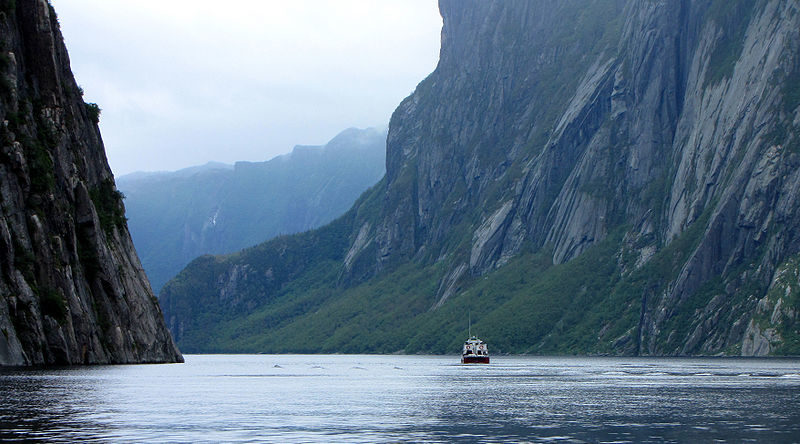 Eastern Canada's most renowned hiking and adventure destination is a place of immense splendor and geological uniqueness. Gros Morne National Park, along with Newfoundland's Great Northern Peninsula, is a larger-than-life area of stunning beauty with a rich natural and cultural heritage so unlike that found almost anywhere else in North America. Roughly translated as "the big gloomy," the term "Gros Morne" refers to the park's barren, mist-draped peaks and remote fjords that can bring on a mild case of melancholy even on a sunny day. Walkers will enjoy the challenging day hike up Gros Morne, the park's highest peak, at 2,644 feet, and the second highest in Newfoundland, with spectacular views of the vast 700-square-mile park, the second largest in Atlantic Canada.
About the Book:
Covering the U.S.A. and Canada like never before, and for the first time with full-color photographs, here are 1,000 compelling, essential, offbeat, utterly unforgettable places. Pristine beaches and national parks, world-class museums and the Just for Laughs festival, mountain resorts, salmon-rich rivers, scenic byways, the Oyster Bar and the country's best taco, lush gardens and coastal treks at Point Reyes, rafting the Upper Gauley (if you dare). Plus resorts, vineyards, hot springs, classic ballparks, the Talladega Speedway, and more. Includes new attractions, like Miami's Pérez Art Museum and Manhattan's High Line, plus more than 150 places of special interest to families. And, for every entry, what you need to know about how and when to visit.
"Patricia Schultz unearths the hidden gems in our North American backyard. Don't even think about packing your bag and sightseeing without it." —New York Daily News
Buy the Book
Amazon | B&N | Indiebound | Workman