Have your parents hit a stage where they need regular help? They may not want to admit it themselves, and it can be hard to assess. Luckily, Virginia Morris's indispensable How to Care For Aging Parents acts as a one-stop resource for all your caregiving needs. Here's a list, excerpted from the book, to consult.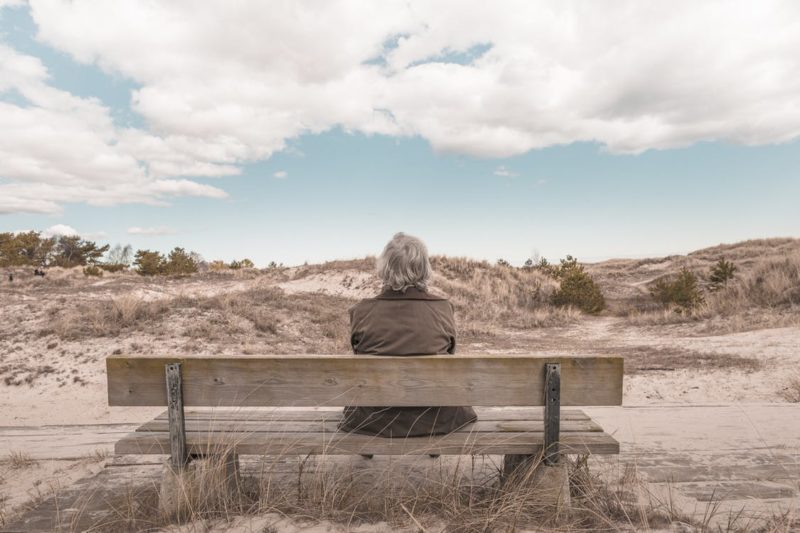 Signs That Your Parents Need Help
She's losing weight unintentionally.
Her personal hygiene isn't up to par.
She's missed appointments or forgotten events.
She's not getting out.
She's not doing things she once enjoyed.
The mail is piling up.
Bills aren't being paid, or nances are otherwise in disarray.
There's no food in the fridge or what's there is moldy or expired.
She stumbles, limps, or shuf es when she walks.
She has fallen.
She has trouble getting up from or into a chair.
Her clothes aren't laundered.
She forgets to take her medications.
She's had a car accident.
She's gotten lost in a familiar place.
About the Book
"The bible of eldercare"—ABC World News. "An indispensable book"—AARP. "A compassionate guide of encyclopedic proportion"—The Washington Post. And, winner of a Books for a Better Life Award. How to Care for Aging Parents is the best and bestselling book of its kind, and its author, Virginia Morris, is the go-to person on eldercare for the media, appearing on Oprah, TODAY, and Good Morning America, among many other outlets.
How to Care for Aging Parents is an authoritative, clear, and comforting source of advice and support for the ever-growing number of Americans—now 42 million—who care for an elderly parent, relative, or friend. And now, in its third edition, it is completely overhauled and updated, chapter-by-chapter and page-by-page, with the most recent medical findings and recommendations. It includes a whole new chapter on fraud; details on the latest "aging in place" technologies; more helpful online resources; and everything you need to know about current laws and regulations. Also new are fill-in worksheets for gathering specifics on medications; caregivers' names, schedules, and contact info; doctors' phone numbers and addresses; and other essential information in one handy place at the back of the book.
From having that first difficult conversation to arranging a funeral and dealing with grief—and all of the other important issues in between—How to Care for Aging Parents is the essential guide.
Buy the Book
Indiebound | B&N | Amazon | Workman