Where do you fall in the great barbecue debate: Is Texas BBQ best? What about Memphis? Or maybe North Carolina? In our opinion, limiting the competition to the U.S. is just plain wrong. To find the best barbecue, you have to open up the debate to sauces from around the world. So try shaking up your next backyard barbecue with a Cambodian, Japanese, or Cuban spin on sauce, excerpted from Steven Raichlen's Barbecue Sauces, Rubs, and Marinades.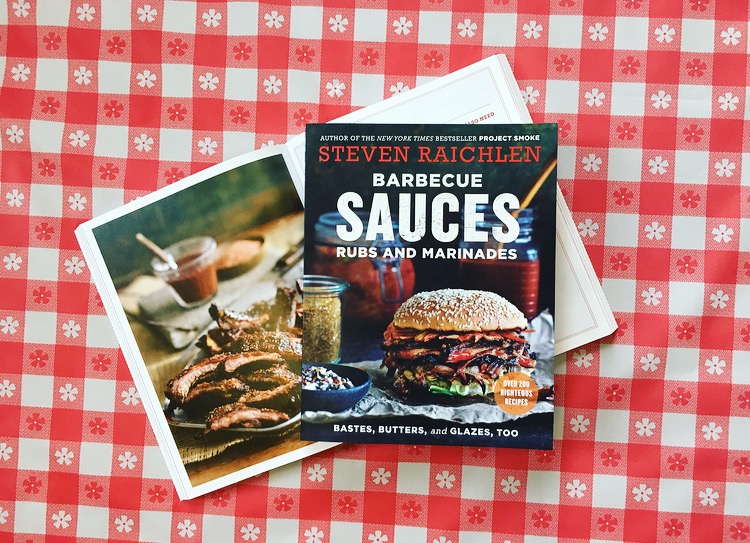 3 Barbecue Sauces of the World
Mojo (Cuban Citrus-Garlic Sauce) 
About the Book:
Barbecue sauces, rubs, and marinades are every griller's secret weapon—the flavor boosters that give grilled food its character, personality, depth, and soul.
Steven Raichlen, America's "master griller" (Esquire), has completely updated and revised his bestselling encyclopedia of chile-fired rubs, lemony marinades, buttery bastes, pack-a-wallop sauces, plus mops, slathers, sambals, and chutneys. It's a cornucopia of all the latest flavor trends, drawing from irresistible Thai, Mexican, Indian, Cajun, Jamaican, Italian, and French cuisines, as well as those building blocks from America's own barbecue belt.
There are over 200 recipes in all, including a full sampler of dinner recipes using the sauces. And the book now has full-color photographs throughout. It's the essential companion cookbook for every at-home pitmaster looking to up his or her game.
Buy the Book
Indiebound | B&N | Amazon | Workman