Women's History Month is an important time for the education and awareness of young minds. If you want to expand your child's knowledge surrounding the women who shaped history and contributed greatly to the society, we suggest these titles recommended by Summer Brain Quest. Covering everything from the world's fastest woman, to the brilliance of women inventors, to the courageous women who dreamed of becoming astronauts, and much more—these titles will teach, inspire, and motivate young readers while celebrating this special month.
Grades 1 & 2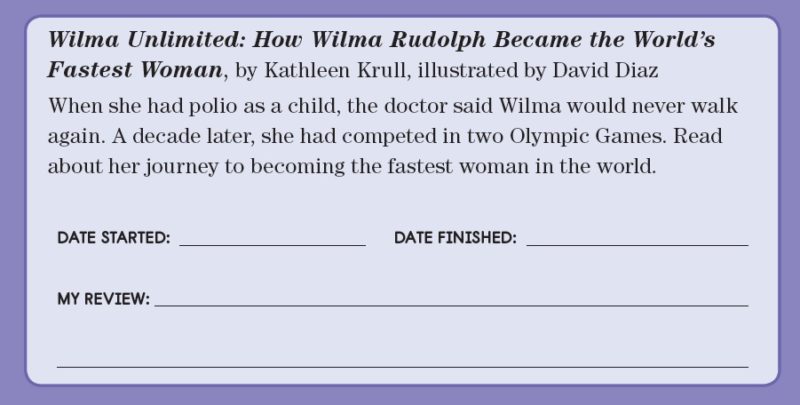 Grades 3 & 4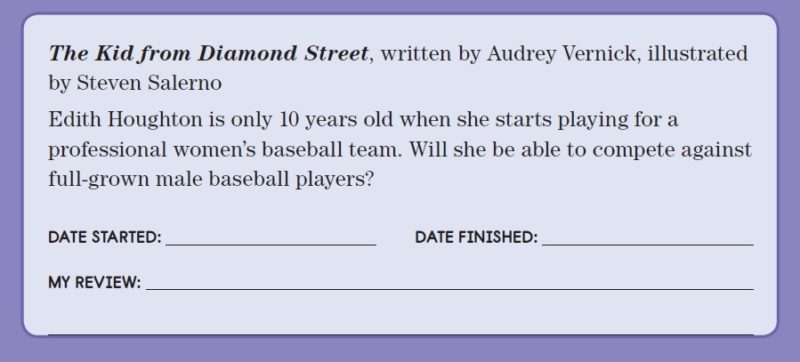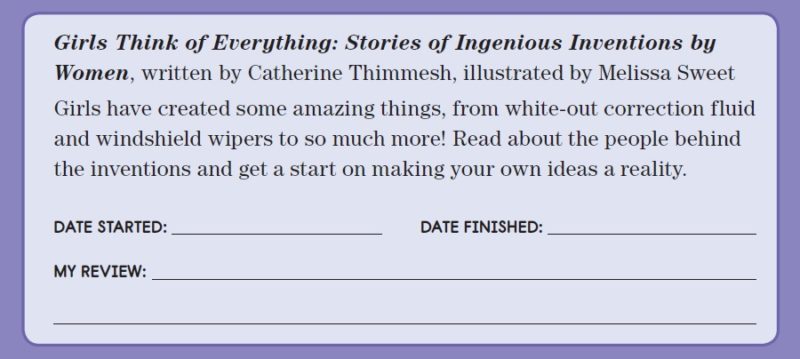 Grades 4 & 5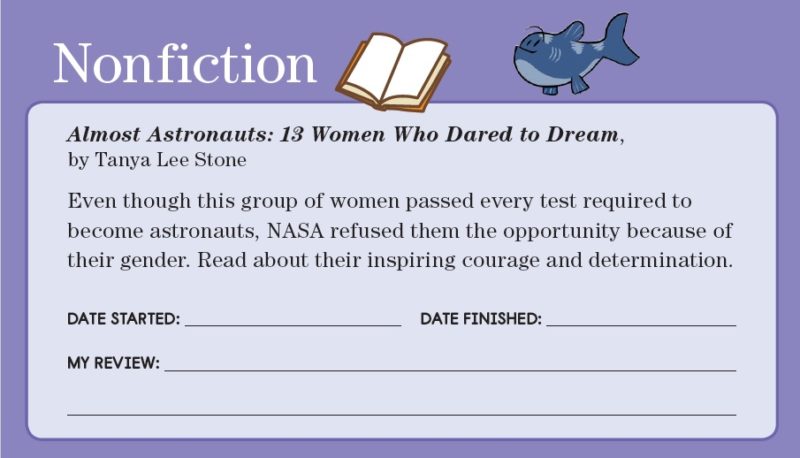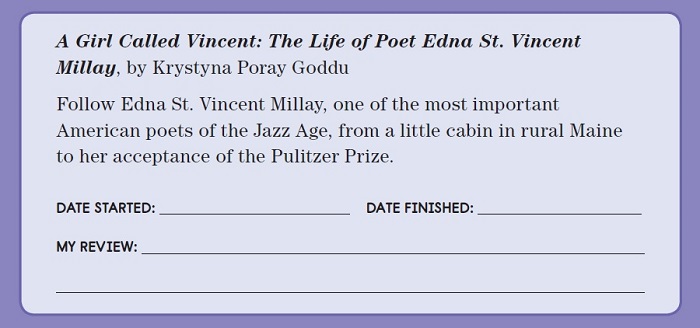 Download the full reading list PDFs here.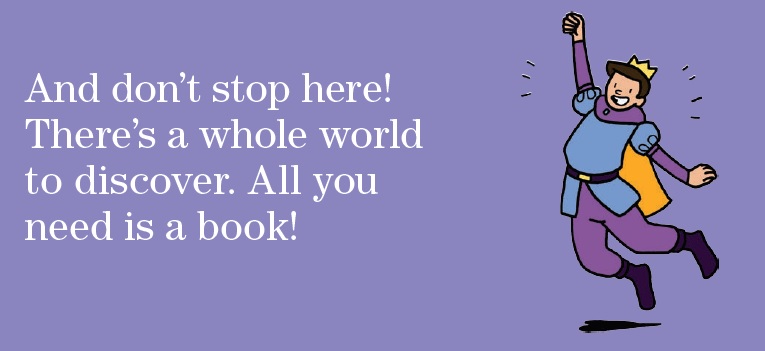 Learn more about the Brain Quest series here.