Perhaps the holidays were extra good to you this year and you got exactly what you wanted: an Instant Pot. It can do just about anything! (Which can be a little—er, a lot—overwhelming).
Well, don't fret. We're here to help with some selections from Daniel Shumski's How to Instant Pot, a book organized by function that offers over 100 recipes specially crafted to take advantage of the Instant Pot's many virtues.
Scroll down for four warming winter recipes you can make in the cooker. And don't forget to check out How to Instant Pot for more inspired recipes.
Buy the Book
Amazon | B&N | Indiebound | Workman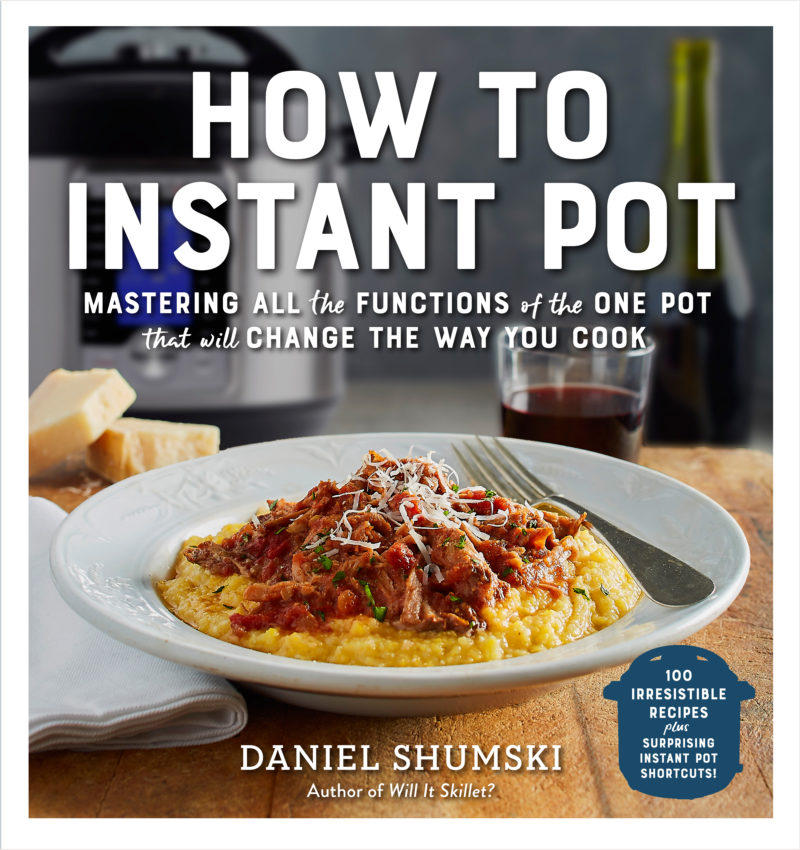 4 Instant Pot Recipes