A Letter from Tanya Carroll Richardson, author of Love Notes to My Self
Introduction from Love Notes to My Self. Copyright © 2022 by Tanya Carroll Richardson.
Dear Reader,
The first year my annual daily calendar, A Year of Self-Love, was published, the reaction to it was a revelation for me. I was extremely pleased the calendar was so well-received, yet I was also a bit blown away by how much people craved daily affirmations about self-compassion and self-worth. It quickly became obvious to me how much we all want to love ourselves more. That impulse alone is a beautiful act of self-love!
Working with first-person mantras, like the ones you'll find in Love Notes to My Self, can be a powerful way to absorb healthy intentions and incorporate them into your daily life and subconscious mind. The technique was made famous by self-love champion and self-help legend Louise Hay.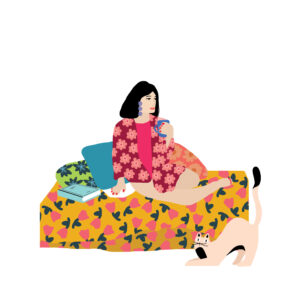 This book of self-love notes can be experienced in many ways. Ideally, you'll want to meditate on, sit with, or marinate in each page. You might be inclined to read the book cover to cover slowly, reading a little bit every Saturday, for example, while you're enjoying coffee or tea on the porch. You might read one page every morning to set a loving, inspiring tone for the day ahead, or every evening to come home to yourself and relax before bed. One of my personal favorite methods is opening to a "random" page, which may turn out to be not so random at all. Perhaps your intuition guided you to that entry, which might be very applicable to your life or speak to you in a significant way at that moment. Of course, you can always employ the helpful index at the back of the book and search for topics that call to your heart. If you find a few pages you want to work with more deeply, dog-ear or bookmark them and keep going back to those entries as loving reminders or jumping-off points for further contemplation. If anything in this book brings up strong emotions or memories, remember that self-love never means navigating challenges alone. Reach out to others when you need extra support. However and whenever you sit with the entries in this book, my only hope is that you are influenced to be even kinder, gentler, and more encouraging with yourself!
Like you, I am on a lifelong journey of self-love. This book is designed to inspire loving micro shifts in your thoughts, subconscious drives, and actions. Over time, those micro shifts have a cumulative benefit that can add up to big positive change. I'm a firm believer that self-love has a ripple effect and that being good to yourself makes you a more caring, compassionate person to others as well. For that reason, self-love might be the most important work you can do in the world. I thank you for being a fellow traveler and going on this self-love adventure with me.
Lots of love,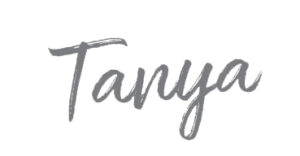 More About Love Notes to My Self.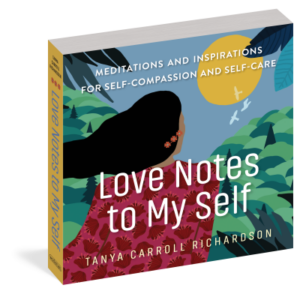 Love yourself unconditionally.

There are days when we all need it, an empowering reminder to nurture our spirit and encourage growth. With over 200 meditations, mantras, affirmations, and inspirations and with beautiful illustrations throughout, Love Notes to My Self offers the gift of meaningful positive change. Its goal is to help you with crucially important work of finding greater and deeper self-love—so that you can be kinder, gentler, and more caring with yourself and ready to share your compassion with the world.