The day we've been waiting for is finally here—Jessamyn Stanley's Every Body Yoga is officially on sale!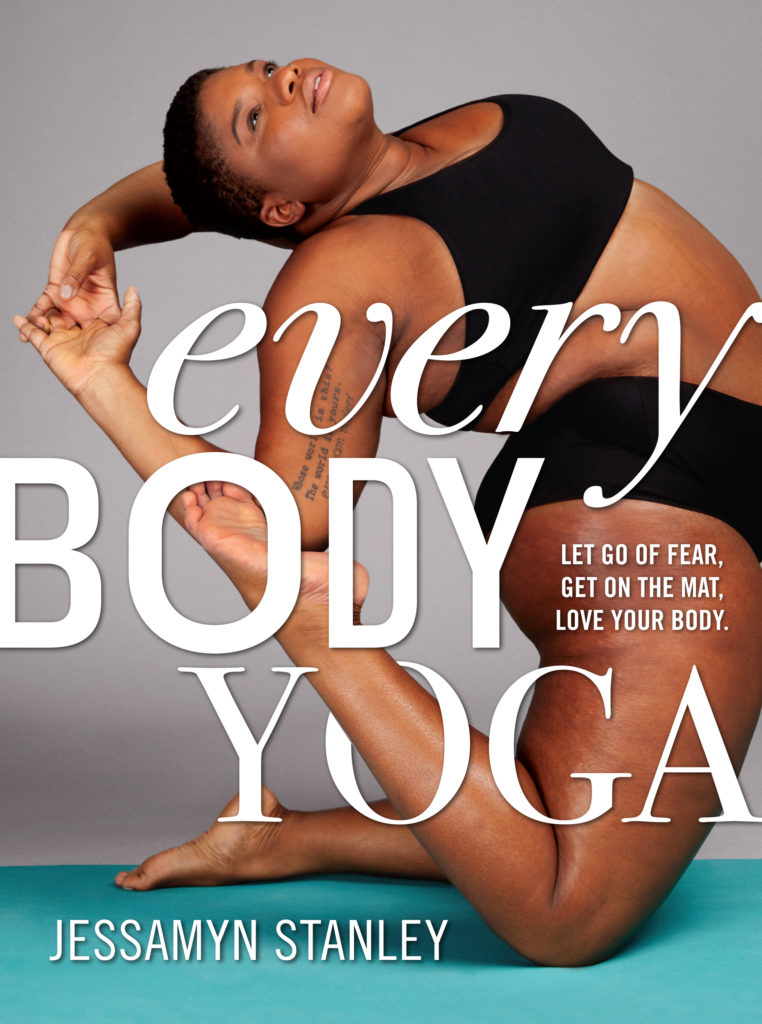 At this moment when Americans are embroiled in so many debates regarding inclusion and exclusion, the story of Jessamyn Stanley, a pioneering queer black Southern woman who advocates for having room on the yoga mat for bodies of all sizes, colors, gender expressions, and sexual orientations resonates beyond the realm of yoga to the politics of our time.
Stanley's debut book Every Body Yoga: Let Go of Fear, Get on the Mat, Love Your Body presents a paradigm shift in the approach to yoga for every person whose aspirations have been tempered by body shame or insecurity.
New to yoga and unsure about what style of yoga to try? Take our handy quiz inspired by Jessamyn's book for a suggestion tailored to your needs.
Buy the Book
Indiebound | B&N | Amazon | Workman