One of the Weird Places to Visit in Asia: Buddha Tooth Relic Temple and Museum
The world is full of amazing and popular tourist destinations, but what about the places for those who want to explore off the beaten path? Maybe even, shall we say, spots for the adventurer who is looking for weird places to visit? Atlas Obscura, 2nd Edition is full of hundreds of marvelous, weird and unforgettable, bucket-list landmarks such as The Buddha Relic Temple and Museum in Singapore.
*     *     *    *
Completed in 2007, this $62 million dollar complex was built to honor a tooth fragment.
That may seem like quite an investment for such a small bit of dental debris, but the tooth purportedly belonged to one of the most famous religious figures in history—the Buddha.
An exquisite (and expensive) temple honors an alleged tooth of the Buddha. The temple claims that the tooth is a relic recovered in 1980 from a collapsed stupa in Myanmar, but little additional information is provided. Experts have called into question the authenticity of the tooth, saying that it is most likely "the tooth of a cow or water buffalo, but definitely not a human."
The tooth is also only available for viewing during certain hours, but even if you miss the chance to see it, the temple itself is very impressive. It features multiple floors of Buddha statues, nagas (the popular Southeast Asian dragon-snakes that guard sacred relics), and impressive ceremonial venues in which to pray and meditate.
288 South Bridge Road, Singapore.
There are a handful of other Asian temples that claim to have Buddha tooth relics, including the Temple of the Sacred Tooth Relic in Kandy, Sri Lanka.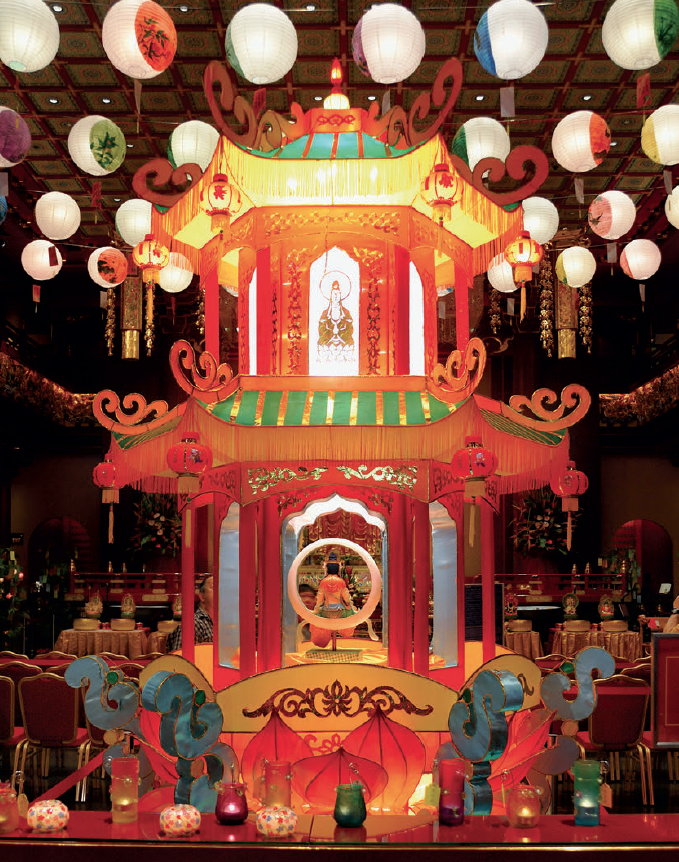 Atlas Obscura, 2nd Edition: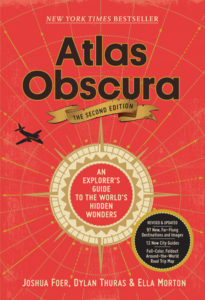 "A wanderlust-whetting cabinet of curiosities on paper."
—New York Times
Praised as the "bestest travel guide ever" (Mary Roach) and "a joy to read and reread" (Neil Gaiman), Atlas Obscura is a phenomenon of travel books: "Odds are you won't get past three pages without being amazed" (San Francisco Chronicle). It rocketed to the top of bestseller lists and has over 626,000 copies in print since its publication in late 2016. Now the best gets better and the weirdest gets weirder with this completely revised and updated second edition that includes 120 new entries that offer readers even more of the most unusual, curious, bizarre, and mysterious places on earth. In addition, the second edition includes a full-color gatefold Atlas Obscura road trip map, with a dream itinerary.
Buy the Book
Amazon | B&N | Indiebound | Workman