Excerpted from Christy Jordan's Sweetness.
I first had this pie at the Loveless Cafe in Nashville, and let me tell you, I fell for it hard. I contacted the Sun-Maid raisin company and got permission to share the recipe. If you, like me, love a delicious warm oatmeal raisin cookie, you'll think this one is a treasure!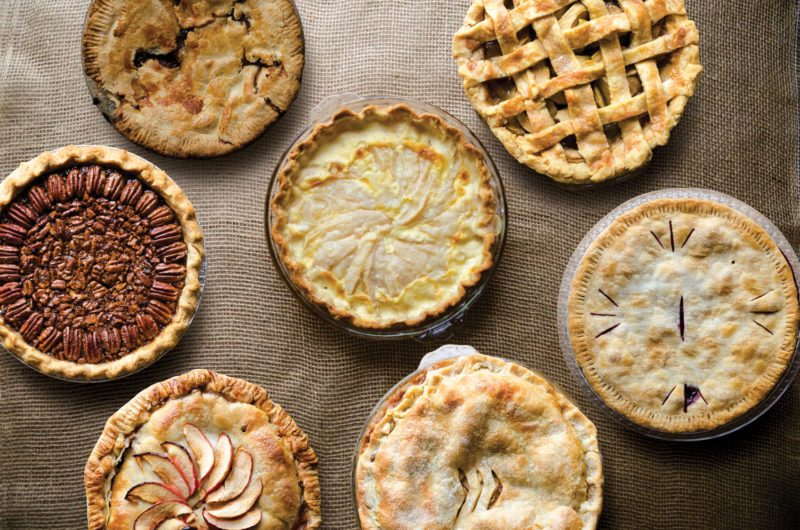 Oatmeal Raisin Cookie Pie
Ingredients
3 large eggs
1 cup light corn syrup
½ cup packed brown sugar
3 tablespoons butter or margarine, melted
¾ cup quick-cooking oats
1 tablespoon all-purpose flour
1 teaspoon ground cinnamon
¼ teaspoon salt
¾ cup raisins (preferably Sun-Maid natural)
One 9-inch graham cracker pie crust
Steps
Preheat the oven to 325˚F.
Beat together the eggs, corn syrup, brown sugar, and butter with a whisk or spoon in a medium-size mixing bowl.
Add the oats, flour, cinnamon, salt, and raisins and stir again until well mixed. Pour the batter into the pie crust and place the pie on a rimmed baking sheet.
Bake until the top is golden brown and the filling is just set in the center, 45 to 50 minutes. Allow to cool completely.